Engines-Buy Engines-Used Engine for Sale-Reconditioned Engines-Gearboxes-Japanese Car Engines-Remanufactured Engines-Rebuilt-New Engines-Refurbished-Cheap Engines-Diesel Engines Rebuild
Ideal Engines Blog - Discuss Engine Issues With Experts
Meet The World's Most Exotic Police Car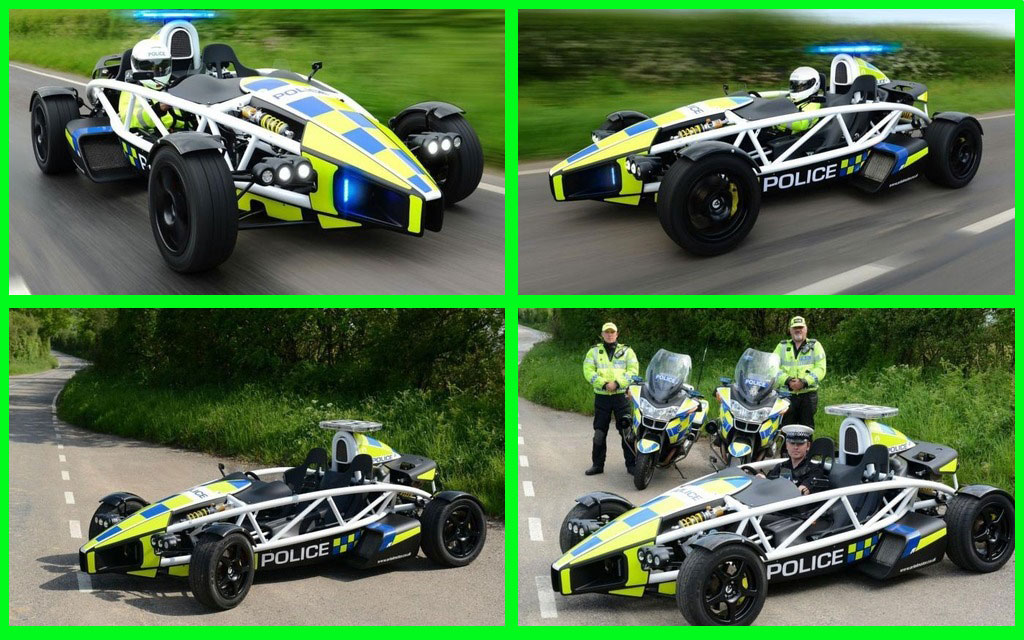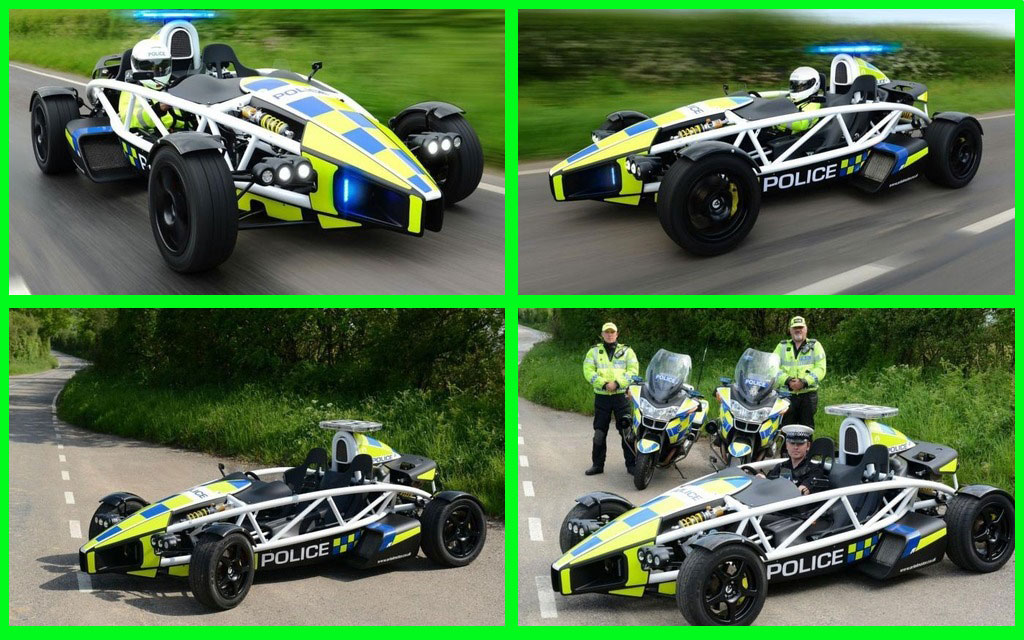 After the instigation of supercars in the Dubai police department, world's fastest panda car Ariel Atom has made its entry into the UK Police squad
Ariel atom has proved itself as the world's fastest panda car and it also holds the record for the fastest lap round at Top Gear Track. One of the 155mph cars has been handed over to Avon and Somerset police squad. It is exclusively painted according to police livery and has exclusive aerodynamic blue lights. It is smart and muscular car that can hit the 62 miles per hour mark in just 2.5 seconds.
Traffic officers from Avon and Somerset police department will use this £38,000 rocket to stop speeding motorists and motorcyclists, in order to eliminate the life threatening incidents. The Ariel Atom is very similar to formula one racing cars and it is thought to be the world's fastest police car – even ahead of Dubai police department which is using a fleet of world's most admired supercars, such as Lamborghini, Ferrari FF and many more. Italian police uses the Gallardo LP560-4 and Germans use the Audi R8.
It is not an attempt of showing the supremacy of the department as Dubai police, but it is a campaign to promote road safety by encouraging the motorcyclists to slow down. It is very obvious that this rocket like vehicle will catch up the speedy motorcyclists and discourage them from riding dangerously. It is the same area of South West UK where seven motorists have lost their lives this year while the bike related accident rates increased by 30 percent comparative to last year.
Andy Parsons is a road policing sergeant and exclusively involved in the project; he added that he is really excited by the entry of Ariel in the SAFER RIDER project and he was hopeful that Ariel LP1 will help them promote road safety