Engines-Buy Engines-Used Engine for Sale-Reconditioned Engines-Gearboxes-Japanese Car Engines-Remanufactured Engines-Rebuilt-New Engines-Refurbished-Cheap Engines-Diesel Engines Rebuild
Ideal Engines Blog - Discuss Engine Issues With Experts
Formula Lites Open-Wheel Racing Fleet will Run on Honda Engines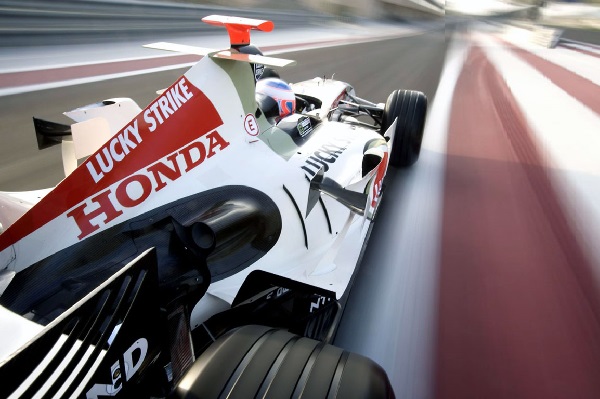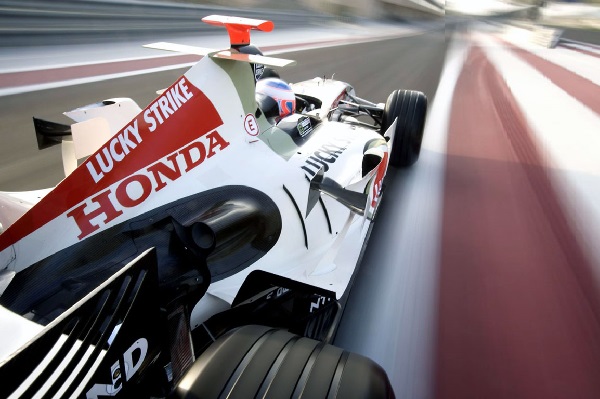 Honda Decided to re-enter into racing and they have signed on to provide K24 engines for Formula Lites
Open wheel racing is one of the most exciting sports to watch and enjoy even it is the game of continuously passing of cars on the oval track and even a technological tour-de-France from Formula-1. Both of these scenarios are literally impossible for a common person to enter but he can watch and enjoy though. If someone is still eager to participate then there are many other open wheel contests, which are cheaper and amateur-friendly such as formula Vee.
These days SCCA pro racing called formula lites, and it aims to be a first step into the development of young drivers who are trying to become professionals in the future.
This process of development for professionals is backed by some world class auto makers and impressive backers while the remaining gap has been filled by Honda as they have signed on as new supporters to provide engines.
By now on, the entire fleet of formula lites will run on Honda engines, Japanese auto maker has introduced improved k24 engines for the race. These are 2.4-Litre 4-cylinder engines with massive output figures. However Honda did not specify the exact output power ratings of the new engine but its previous applications in several models are developing around 190hp to 200hp. If it has the same ratings then engines will be able to make the racing drivers more agile and potent.
Almost entire car fleet has now been using carbon fibre FL15 chassis made by Crawford Composites while the Pirelli is the tyre supplier for the series. All these supporters and organisers are aiming to keep the costs down but without compromising on reliability of platform. The racing season will start later in 2014 and full calendar in 2015.