Engines-Buy Engines-Used Engine for Sale-Reconditioned Engines-Gearboxes-Japanese Car Engines-Remanufactured Engines-Rebuilt-New Engines-Refurbished-Cheap Engines-Diesel Engines Rebuild
Ideal Engines Blog - Discuss Engine Issues With Experts
Honda has Introduced a New 3.5 litre Racing Engine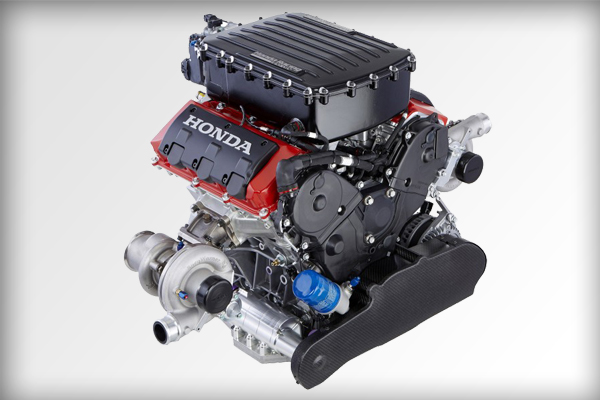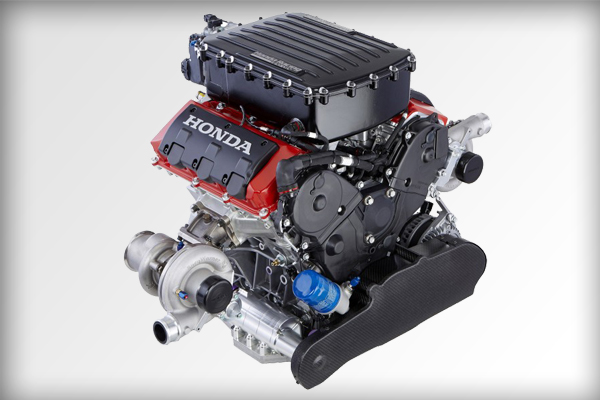 Honda Performance & Development department has announced a new 3.5 litre racing engine for the all-round performance.
It is a HR35TT Honda engine with twin turbo and V6 pattern which can already be found in an extensive range of Honda and Acura passenger cars and light commercial vehicles. It is expected to make its TUDOR United Sports Car Championship Debut at 2014 Mobil 12 hour of Sebring, mounted in a Riley Gen3 chassis by Star Works Motorsport.
Previously, Star Works allied with HPD in 2012, in order to win the LMP2 class at the 24 Hours of Le Mans and World Endurance Championship. It was using HPD's ARX-03b chassis and Honda HR28TT twin turbocharged V6 engines. Honda is following Ford by making its entry into the production of the second twin-turbocharged V6 and it is to be used by Daytona Prototypes in the United Sports Car Championship. The hang around won't be extensive to see it on track because the new engine will debut with the Star works Motorsport team in a Riley Gen3 prototype chassis at the 12 Hours of Sebring from March 12, 2015.
The new HR35TT engine is already leading the current Accord and many other models. The racing edition is equipped by the dry sump lubrication system, but it is still similar to the manufacture version with an aluminium block, direct injection and single overhead camshafts and is fuelled by 100 octane E10 fuel, similar to the other racing engines who never share their fuel economy figures.
We can't wait to see this new engine hit the track, and see how it performs against Chip Ganassi Racing's EcoBoost-powered Riley.