Engines-Buy Engines-Used Engine for Sale-Reconditioned Engines-Gearboxes-Japanese Car Engines-Remanufactured Engines-Rebuilt-New Engines-Refurbished-Cheap Engines-Diesel Engines Rebuild
Ideal Engines Blog - Discuss Engine Issues With Experts
Audi R8 Has The S-Tronic Factor!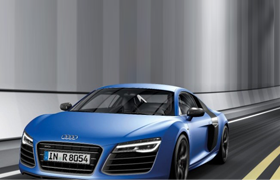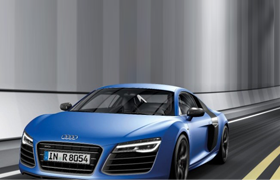 Audi is raising the bar again by giving R8 a midlife refresh and equipping it with S-Tronic twin-clutch sports transmission delivering blink-of-an-eye gear shifts and improved sprinting ability. It also now features new design detailing and all-LED lighting as standard on all models, equipment upgrades for most models and a new, even more powerful version of the V10 Coupé – the 550PS V10 plus.
The new R8 accelerates to 62mph in just 3.5 seconds when combined with the new seven-speed S tronic automatic gearbox, while the manual 'box is only marginally slower at 3.8 seconds.  Audi claims the new gearbox reduces CO2 emissions by 22g/km. The 2013 Model Year R8 will be available in the two solid colours Ibis White and Brilliant Red, and with four metallic and five pearl effect / crystal effect options. The bottom of the range V8 model can be yours for £91,575 and the top of the range R8 V10 plus will cost you £124,225.