Engines-Buy Engines-Used Engine for Sale-Reconditioned Engines-Gearboxes-Japanese Car Engines-Remanufactured Engines-Rebuilt-New Engines-Refurbished-Cheap Engines-Diesel Engines Rebuild
Ideal Engines Blog - Discuss Engine Issues With Experts
Ford Recalculates Fuel Economy Ratings on Six Vehicles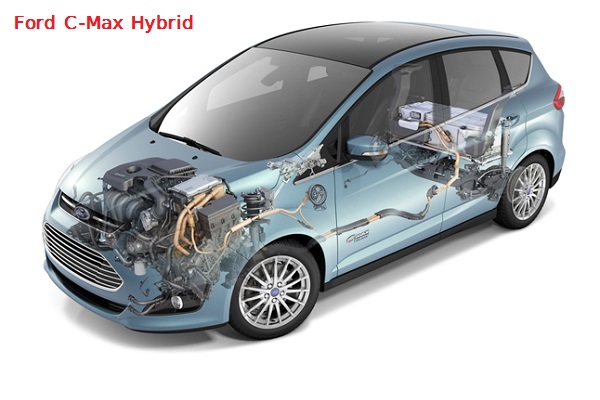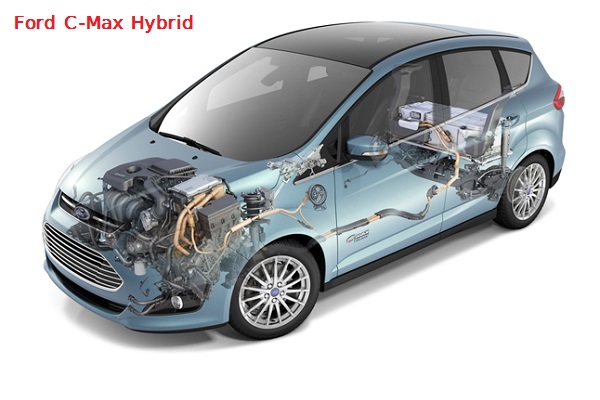 Ford recalculates fuel economy figures on its several models including C-Max and hybrid
Ford has announced that they are making efforts to lower fuel economy for number of their vehicles produced in 2013 and 2014 model years. Ford has also announced that its testing system was undergoing with some internal data testing problem and the relevant authorities were notified regarding this error.
It is a very concerning issue for Ford, as majority of Ford vehicles including Ford C-Max, Fusion, and MKZ in both normal and Hybrid versions were affected by this data testing error. Apart from these models, entire line-up of Ford Fiesta engines has also been selected for reassessment and rerating. Some engines and model line-ups are exempt from rerating and these include the ST, turbocharged engines and three cylinder EcoBoost engines.
Ford Fiesta engine line-up is expecting corrections of up to two miles or even less from each gallon of fuel on a combined cycle. Hybrid models will enjoy further decrease of two to three miles per gallon while Ford fusion is expecting a decrease of five miles per gallon. Ford MKZ in USA will get an inclined fuel economy figure by seven mpg.
Ford Fusion Energi engines and Ford C-Max engines have had their fuel economy ratings slashed by 5mpg. Ford critics will see that it is second time in a year when it had to recalculate the fuel economy ratings for more than six exclusive models.
The all new Ford C-Max was originally rated at 47mpg on all terrains (47/47/47 – city, combined, motorway) which was then recalculated and dropped to 43/45/40 and now once again it is subjected to recalculation and expecting a drop of 5mpg on each figure to make it 40/42/37 which is very annoying for the owners of C-Max.
Some supporting arguments and statements from officials say that it shows strong oversight of fuel economy labelling program and customers need to trust the company's given information on fuel economy because they are refining the data again and again to make real like estimation. Ford has released the estimated re-rated fuel economy figures but the process of recalculation is still under process.