Engines-Buy Engines-Used Engine for Sale-Reconditioned Engines-Gearboxes-Japanese Car Engines-Remanufactured Engines-Rebuilt-New Engines-Refurbished-Cheap Engines-Diesel Engines Rebuild
Ideal Engines Blog - Discuss Engine Issues With Experts
The Stunning, Brilliant and Efficient Ford Fiesta Engines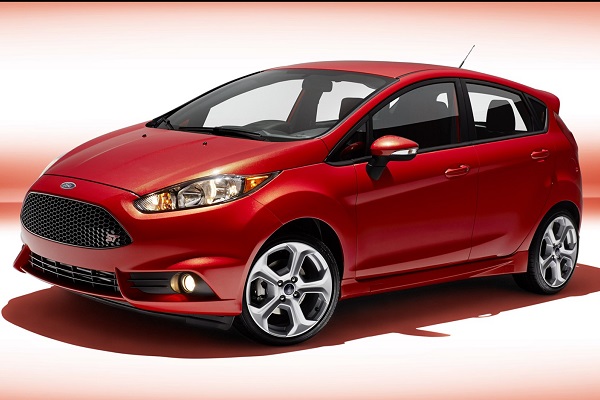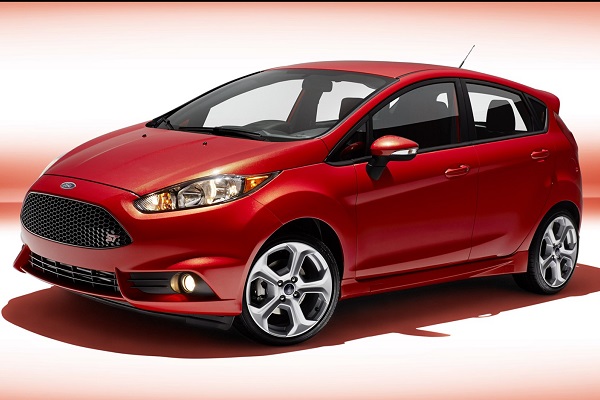 Ford Fiesta is powered by the smallest EcoBoost engines with tiny blocks and lightweight body, performance and fuel economy is remarkable with direct injection, turbocharged three cylinder engines
The automakers from around the globe are downsizing their engines in order to get better fuel economies and controlled emissions of carbon dioxide. At the same time, European Union has announced their environmental protection guidelines "Vision 2021" to regulate the carbon emission standards and reduce them down to 95g/km for every vehicle in the EU. All automakers including Ford are working on these regulations as they want to meet targets by 2021.
Ford has a success story to tell, as they have built frugal, lightweight and remarkably efficient engines for Ford Fiesta. These engines are based on three cylinder assemblies and powered by turbochargers and direct injection fuel delivery system.
A displacement of 1000cm3 turns out almost 123 horsepower and a twisting power of 125lb-ft of torque however it offers a 15 second turbo boost that boosts up the twist and driver feel the power like if there are two Fiesta engines under the bonnet, a well-developed 148lb-ft of torque when in full power mode.
A split cooling system is used in these engines that directs the heating chambers from the exhaust side to cool the heater core and cylinder head but at the same time it warmth the interior very quickly by using the heat accrued from engine. It features a vacuum pump driven by its camshafts which provides vacuum for the power brakes and other elements according to need.
Variable camshaft timing on both the exhaust and intake camshaft are computer-controlled to get the most out of this tiny unit and enhance the efficiency and smoothness in every gear. All these features simply help the engine to diminish its body size; it gives a feel of a mighty engine under the bonnet.