Engines-Buy Engines-Used Engine for Sale-Reconditioned Engines-Gearboxes-Japanese Car Engines-Remanufactured Engines-Rebuilt-New Engines-Refurbished-Cheap Engines-Diesel Engines Rebuild
Ideal Engines Blog - Discuss Engine Issues With Experts
Diesel Engines are Less Harmful for Planet Earth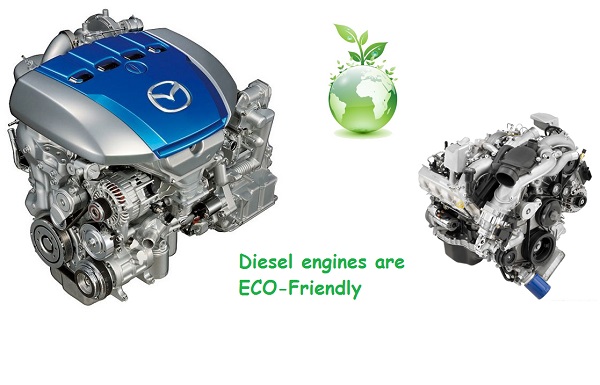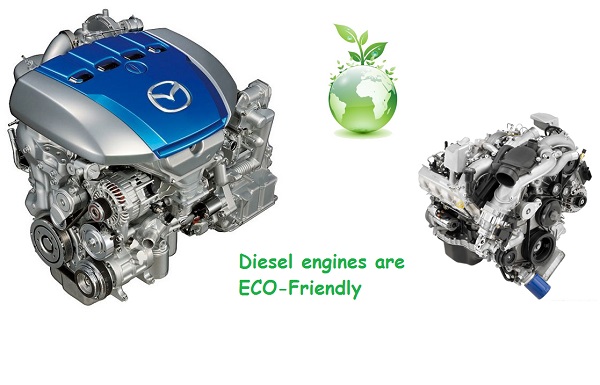 Diesel engines are found to be less harmful and eco friendly if we compare them with petrol engines
Diesel engines are found to be less harmful and eco friendly if we compare them with petrol engines. These engines have several reasons to prove them as cleaner motors. Today's diesel engines are using several technologies such as TDI Clean Diesel technology, Eco Diesel technology, Bluetec Technology etc in order to increase efficiency and decrease their carbon footprints. These are very commonly used diesel technologies and there are several more to provide reasons for being clean than old diesel engines.
According to a study from UK's motoring society, Society of Motor Manufacturers and Traders, diesel engines are full of torque and cleaner than they have ever been. Modern diesel engines are 21% cleaner than the engines were sold in 2003 in the UK markets. These generations are less pollutant and more muscular with fuel efficiency of over 27 percent higher than ten years ago.
According to SMMT reports; today's diesel engines have almost 30 per cent less CO2 emissions than in 2000 and average emissions in the UK are now 128.3g/km and for the first time ever, diesel engines have average CO2 emissions of 130g/km which is an almost 35% reduction in emissions than in 2000. Putting that level of purity into view, a petrol powered compact crossover like the Ford Escape, emits 179 g/km of CO2 when built-in with a 1.6-litre EcoBoost four cylinder unit.
Peter Fouquet, President of Bosch UK said "Motorists today benefit from much cleaner diesel cars than those that were on the market even ten years ago," "As diesel car sales continue to rise, we are focused on constantly innovating new technologies that help reduce emissions from diesel cars and make them further cheaper to run."
The new modular diesel engines are more eco-friendly, cheaper to run and more adaptable than they have ever been, so if you are also in love with your planet, you need to reconsider your fuel!