Engines-Buy Engines-Used Engine for Sale-Reconditioned Engines-Gearboxes-Japanese Car Engines-Remanufactured Engines-Rebuilt-New Engines-Refurbished-Cheap Engines-Diesel Engines Rebuild
Ideal Engines Blog - Discuss Engine Issues With Experts
Why Toyota GT86 Gets EJ25 Turbo Engine?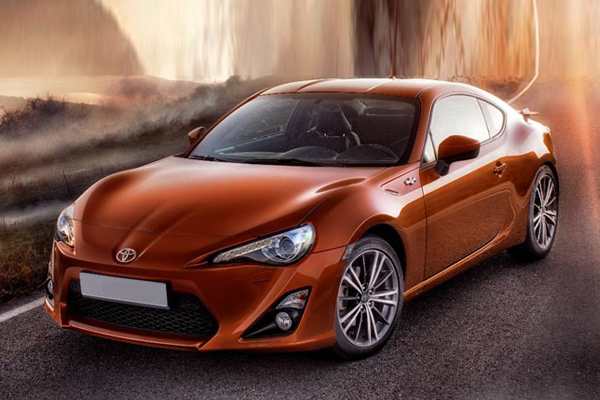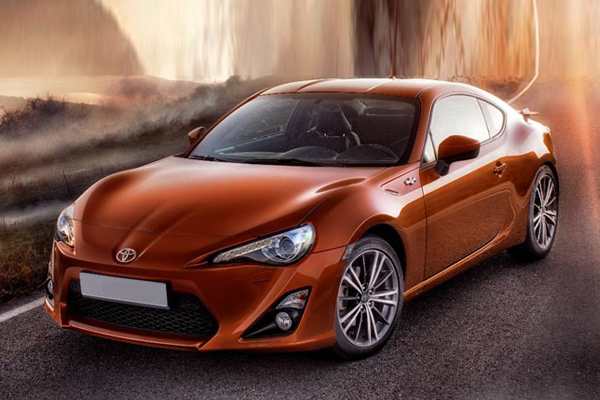 Wonder why Toyota 86 is going for EJ25 engine when it has been dropped from Subaru WRX STI?
Recently in a car magazine in Japan, an article was published on Toyota 86, that describes the development phases of Toyota 86. After reading that article, it seems Toyota is working on a version of 86 that will have a turbocharged Toyota engine and an all-wheel drive (AWD) transmission. However, it may seem a rumour yet but it is developing quite fast and as everyone knows, Toyota 86 is a mysterious Pandora box.
According to the article, Toyota is empowering the 86 with a Subaru boxer engine of 2.5 Litre size which will deliver 300bhp. It is the same engine which was used in Subaru WRX STI for quite some time and this is where in the minds of Toyota fans, curiosity comes in. In the past, Subaru claimed that the prescribed engine was very large to fit under the bonnet of WRX STI and same is the case with Toyota GT86 in respect of engine bay.
Everyone knows that Subaru is very strict about precision for performance, weight and centre of balance of the engine, so when they have dropped this EJ25 engine for some reasons and going for a new 2.0 Litre FA20 engine, question arises why Toyota is inviting it into the 86? There are several questions about AWD, such as the idea of mixing it with previous options which will definitely affect the dynamics of the 86. But that's not all, there is another point which seems bit odd. Toyota apparently, will offer an eight speed transmission with paddle shifter, nothing like it have you seen in the entire family of Toyota or Subaru before.
The conclusion is that the Toyota 86 still remains a mystery and only time will tell what Toyota has in it for us, whether it has a turbocharged engine coming in or an AWD transmission. As soon as we get a solid proof, we will keep you posted.