Engines-Buy Engines-Used Engine for Sale-Reconditioned Engines-Gearboxes-Japanese Car Engines-Remanufactured Engines-Rebuilt-New Engines-Refurbished-Cheap Engines-Diesel Engines Rebuild
Ideal Engines Blog - Discuss Engine Issues With Experts
The New Subaru WRX STI 340R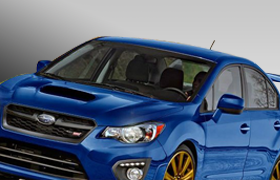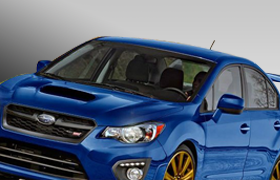 Subaru have introduced a new model for its WRX STI, the 340R. Subaru has now added the 340R model, which costs an extra £1,559 and boosts the 2.5-litre turbo engine to 335bhp and 490Nm – an increase of 39bhp and 83Nm over the standard car.
The new 340R will sprint from 0-60mph in 4.7 seconds, which is half a second faster than the standard WRX STI. The standard WRX STI's 296bhp 2.5-litre boxer engine is available in two power options. There's the existing WRX STI 320R model, which boosts the engine's output to 316bhp.
Both upgraded Subaru WRX STI engines are ECU retuned and are fixed with a new exhaust to improve power. Subaru has cut the price of its WRX STI by £6,000, which means it's now available for £26,995.