Engines-Buy Engines-Used Engine for Sale-Reconditioned Engines-Gearboxes-Japanese Car Engines-Remanufactured Engines-Rebuilt-New Engines-Refurbished-Cheap Engines-Diesel Engines Rebuild
Ideal Engines Blog - Discuss Engine Issues With Experts
Volkswagen GTI Roadster Has Arrived With 192mph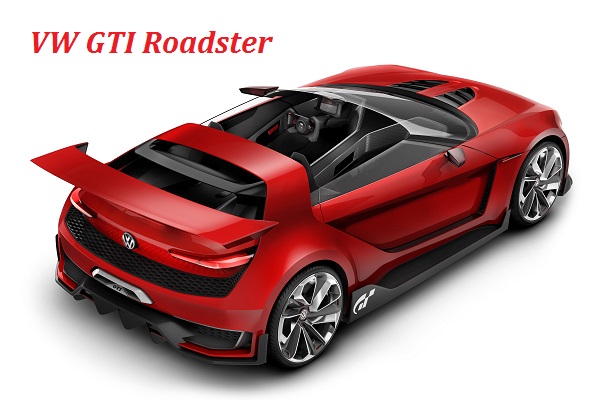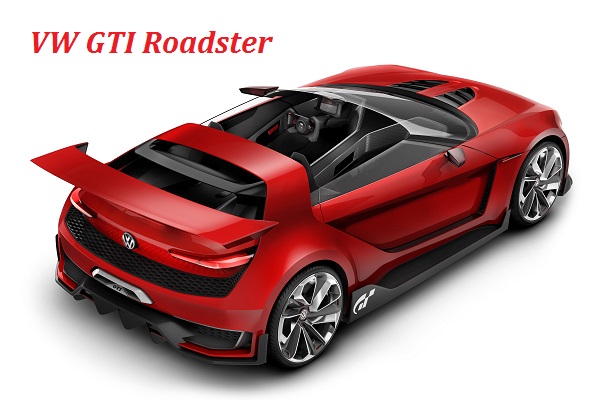 Volkswagen GTI Roadster has a 500bhp power unit and is sharp and swift than the Ferrari FF with 192mph
Last week there was news floating on the internet that Volkswagen is gearing up to introduce Golf oriented GTI roadster at the Worthersee meet and Volkswagen has made it with the instigation of its most powerful roadster with almost 500bhp. The all new Gran Turismo concept has a twin turbo V6 Volkswagen engine and it is ready to make a hole through time. It is the first time when Worthersee is hosting the gentlest outburst of details by hosting the Volkswagen Golf GTI Roadster; it is sharp and swift than the Ferrari FF.
As we wrote on it last week, the whole original thing is here. It is the Volkswagen Vision GT Series. The GT roadster arrived at Worthersee by following the route of the Mercedes Gran Turismo vision and BMW Gran Turismo vision. It further follows the design from last year's Design Vision GTI concept presented at Los Angeles Auto Show. But Volkswagen has decided to make a real world beauty rather than offering it only for gamming as a virtual version.
Of course it has an engine because every car has one but it has something special under the bonnet. A 3.0 Litre V6 with twin turbo TSI from Volkswagen Touareg has received some nice updates to produce a whopping 500 Bhp of power punch and a drag of 413 Lb-Ft of torque. A seven speed DSG gearbox fixed to control the power whirl coming from 500bhp Volkswagen engine. This seven speed gearbox shifts the power over Volkswagen's most sophisticated 4motion drive system.
The all new Volkswagen GTI roadster is a slim and smart car with the weight of only 1420kg, and it benefits the roadster to accelerate on the road very swiftly. It is capable of making 0-60 in only 3.6 seconds while a Ferrari FF is doing the same in 3.7 seconds. VW GTI roadster has a top speed of 192 miles per hour so, better to wear a helmet before you ride it because you might have noticed that it has no roof to protect you
All the gaming fans would be able to drive it on their PlayStation for Gran Turismo 6 from the mid of this month but tell us, your preffered version, this open air GTI or an equally mad design vision hatch from last year's LA show?