Engines-Buy Engines-Used Engine for Sale-Reconditioned Engines-Gearboxes-Japanese Car Engines-Remanufactured Engines-Rebuilt-New Engines-Refurbished-Cheap Engines-Diesel Engines Rebuild
Ideal Engines Blog - Discuss Engine Issues With Experts
Volkswagen Golf gets a 10-Speed Gearbox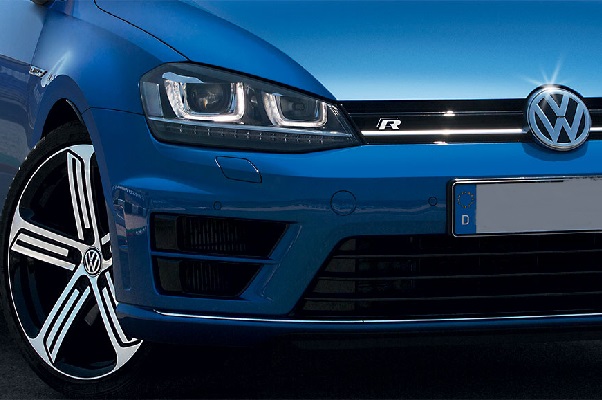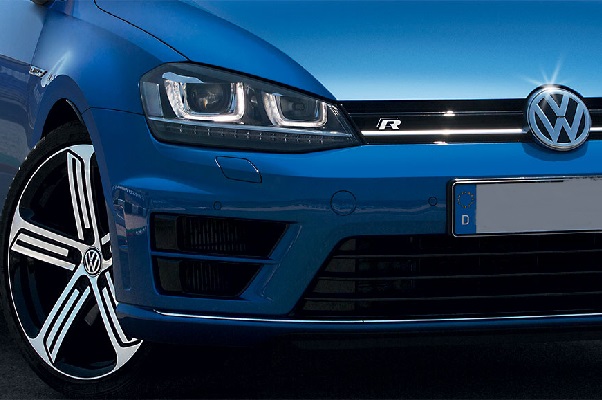 Volkswagen has confirmed their plans for a 10 speed automatic transmission which may be used in the future Golf
Volkswagen has revealed that the 10-speed version of its controversial dual shift automatic gearbox is under consideration and they believed that your next Volkswagen will be featuring a 10-speed automatic for enhanced driving experience. A limited detail on the 10 speed automatic transmission was revealed by Hans-Jakob Neusser, Development Boss of Volkswagen.
He was addressing to 35th Vienna Motor Symposium in Austria, and said that the new transmission is planned to be used in all kind of Volkswagen engine applications such as longitudinal and transverse applications. His statement shows that the 10-speed transmission will be used in a wide range of models including Golf which is the all time best selling model of German auto maker.
This kind of plans from Volkswagen describes their vision to boost the fuel economy and efficiency up to 15% of their all upcoming cars by 2020. This 10-speed auto unit is the possible successor to existing 6-speed auto transmission. The 7-speed auto will not be getting it because it was recalled in several markets due to cluster of customer complaints.
The development boss did not confirm the production time for 10-speed auto but he hints that it was already planned to go into production, he further confirmed that the new unit is being designed to manage the torque loading of up to 450lb-ft.
Neusser also confirms that the new 10-speed dual shift (DSG) is also under development, while 176kW twin turbo 2.0 Litre four cylinder common rail diesel engines were introduced at symposium. This engine is expected to be introduced in the eighth generation of Passat, later this year.
Technology is getting advanced every day, as a decade ago, 6-speed unit was considered as cutting edge but afterwards autos have progressively increased their ratios to improve fuel efficiency and today we are talking about 10-speed auto in Golf like models.