Engines-Buy Engines-Used Engine for Sale-Reconditioned Engines-Gearboxes-Japanese Car Engines-Remanufactured Engines-Rebuilt-New Engines-Refurbished-Cheap Engines-Diesel Engines Rebuild
Ideal Engines Blog - Discuss Engine Issues With Experts
Is the Vision Gran Turismo Concept Showing the future of Nissan GT-R?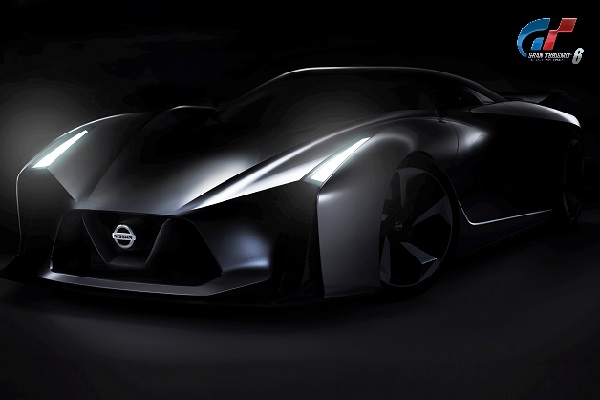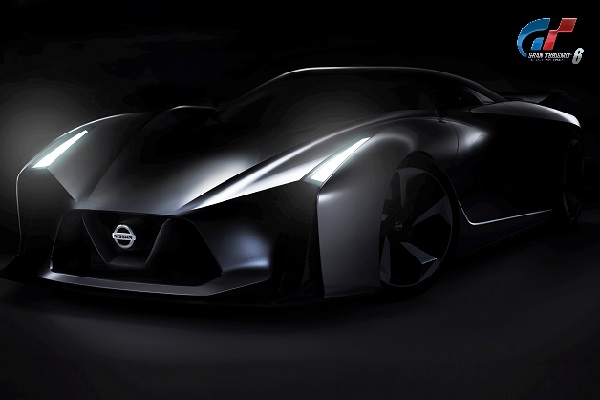 Vision Gran Turismo 6 Project for Sony play station has received dozens of concept cars designed by some exclusive automakers in the world but Nissan has maximum numbers listed in the GT 6 project
Yes, we are talking about the vision Gran Turismo 6 project for Sony PlayStations. There were dozens of concept cars by well admired automakers – from across the world – expressly crafted for the vision Gran Turismo 6. Some of these automakers include, Mercedes-Benz AMG Vision Gran Turismo 6, Toyota, BMW Vision GT6, and the one and only automaker with maximum numbers of concepts enlisted in Vision GT 6, Nissan. All the concepts shown in the Vision GT 6 have been successful and in both aspects i.e. pulling the mind towards the game and pushing the boundaries of inspiration through design. Although it is a tangible link to the real auto world but some automakers have made a brave walk through several Auto Shows and showed these concepts with a hope of converting them into a real beauty in near future.
Nissan has more cars in the virtual gaming world of Vision Gran Turismo than any other automaker in the world, so to get a logical and welcome next step by actually using its Vision GT concepts to hint at a future model, most probably the next generation of GT-R.
As stated above, several auto makers have built a real-life design for Vision GT 6, similarly, Nissan has built a real life version to be unveiled at the Gran Turismo Racers. It gives lots of clues for a real life production car. On the other hand, designs from Toyota and Mercedes looked like just designing exercises instead of any realism. Nissan's press statement expresses that the Vision Gran Turismo was designed as a real performance machine for its global markets. If you have a look at the diffusers on the back bumpers, it gives a racing impression very strongly that a studio-only car would dispense with.
Other details regarding engine compartment and power have not been revealed yet but it s highly likely to be the future of Nissan GT-R.