Engines-Buy Engines-Used Engine for Sale-Reconditioned Engines-Gearboxes-Japanese Car Engines-Remanufactured Engines-Rebuilt-New Engines-Refurbished-Cheap Engines-Diesel Engines Rebuild
Ideal Engines Blog - Discuss Engine Issues With Experts
Nissan GT-R Updated!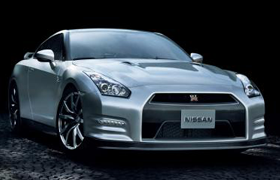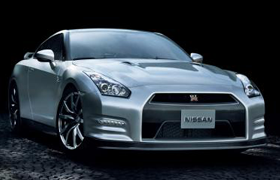 The GT-R has been revised yet again with improved throttle response, more supple suspension and better high-speed stability, according to Nissan. However, this latest round of updates doesn't include a power hike for the 542bhp 3.8-litre twin-turbo V6.
The engine upgrades include new high-output fuel injectors, as well as tweaks to the turbochargers and oil system to improve engine response at high revs. It goes on sale in the spring of 2013.Two special editions will be offered in the UK, a Black Edition with a unique black and red steering wheel and optional Recaro seats, and a Premium edition with two-tone leather seats. Prices will be confirmed closer to the on-sale date, but expect to pay a little extra than the current model's asking price of £74,480.