Engines-Buy Engines-Used Engine for Sale-Reconditioned Engines-Gearboxes-Japanese Car Engines-Remanufactured Engines-Rebuilt-New Engines-Refurbished-Cheap Engines-Diesel Engines Rebuild
Ideal Engines Blog - Discuss Engine Issues With Experts
Vauxhall Promises an Electric Vehicle and a City Car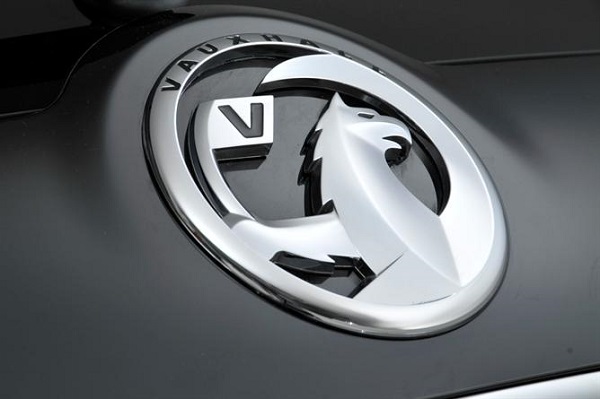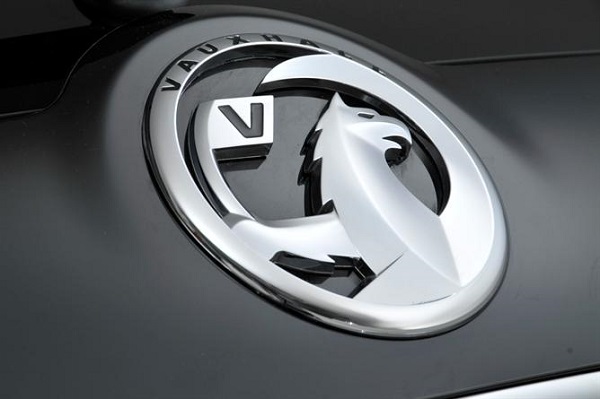 CEO of Vauxhall confirms the commitment to develop electric cars to boost up sales of slow selling Ampera
CEO of Vauxhall-Opel has confirmed that the company is planning a successor to its slow running models of Ampera and it would be introduced as an electric range extender at the entry level. The all new city car is set to cost about £7,000 and the officials previously said that the new car will be badged as VIVA.
According to the official tweets from the Vauxhall officials, Vauxhall has plans to develop more than 27 models from 2014 to 2018. As a first step of these new models, Vauxhall Corsa Supermini will make its debut in July 2014.
In the last five months only 332 Amperas were sold  in Europe and it will be discontinued in 2015. One of the tweets from CEO of Vauxhall was "we see electric mobility vehicles as an important part of future mobility, so we have decided that we will continue to drive down costs and deliver affordability" currently the cheapest Vauxhall Ampera model retails for 28,750 GBP and it is after the cut down of £5000 incentive from government which is offered on every plug-in Hybrid vehicle.
It is not confirmed yet that the new Ampera successor will be anal electric car or it will be an extended electric vehicle supplemented by a Vauxhall engine. The CEO of Vauxhall/Opel promised that there would be a new entry level model soon with the name of VIVA and it will be based on the Spark from Chevrolet. The car will be priced at almost £7,000 as per promise from the Vauxhall that the new models will not be a budget car but a real Opel. It is the best example of quality, innovation and most importantly, German engineering.
Expect the new VIVA to receive GM's new 3-cylinder turbo engines to get CO2 emissions of under 100g/km and fuel economy of 70mpg.