Engines-Buy Engines-Used Engine for Sale-Reconditioned Engines-Gearboxes-Japanese Car Engines-Remanufactured Engines-Rebuilt-New Engines-Refurbished-Cheap Engines-Diesel Engines Rebuild
Ideal Engines Blog - Discuss Engine Issues With Experts
Will You Like to See the Height of Engineering? Nissan's 1.5L Engine Draws 395hp from 3-Cylinders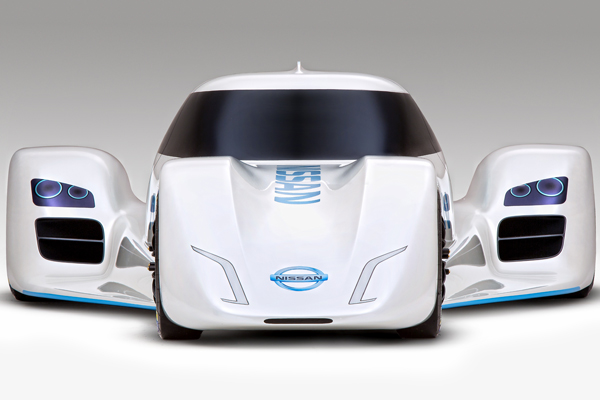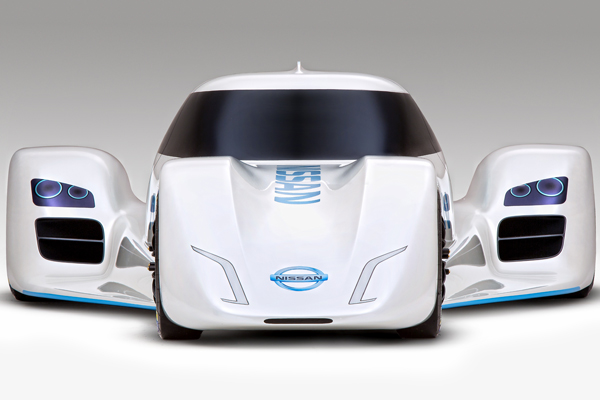 The Nissan ZEOD RC will be the world's first Hybrid Le Mans racer
Well! I'm not a great fan of turbo-charged units mainly due to reliability issues and then massive repairing costs yet turbo helps engineers to drop down emissions. The Nissan ZEOD RC will be the world's first Le Mans racer powered by a downsized 1.5 litre three-cylinder engine. Nissan has also revealed that ZEOD RC Le Mans racer car will be powered by a Hybrid system and they publicized initial technical details of Hybrid system to be installed in the forthcoming models.  This 1.5 litre downsized Nissan engine is only 40kg in weight and with turbocharger, it unbelievably develops 395bhp of power punch.
This car is going to be the first ever vehicle at Le Mans to complete a lap of the Circuit de la Sarthe with only an
electric motor. This 1.5 litre 395bhp engine will take over from the electric motors once the car has done a single lap. Regenerative braking system helps the battery pack to be recharged and according to Nissan engineers, it will be 94 miles before the battery packs are fully charged.
This engine weighs just 40kgs and has unbelievable power to weight ratios with 10bhp per kilogram, way better than the 1.6 Litre engines which are to be used in Formula 1 Championship 2014. The ZEOD RC engine has rev limit of 7,500rpm and produces massive torque of 280 Lb-Ft. Nissan will likely enter the LM P1 class of the FIA World Endurance Championship in 2015 just because of its development of Le Mans racer.
Darren Cox, Nissan's Global Motorsport Director said, "Our engine engineering squad has done a really incredible job with the internal combustion engine and we're aiming to uphold our place as engineering leaders while keeping our intentions on rationalized engine size."