Engines-Buy Engines-Used Engine for Sale-Reconditioned Engines-Gearboxes-Japanese Car Engines-Remanufactured Engines-Rebuilt-New Engines-Refurbished-Cheap Engines-Diesel Engines Rebuild
Ideal Engines Blog - Discuss Engine Issues With Experts
Next-Generation A5 Coupe is Under Testing with New Engines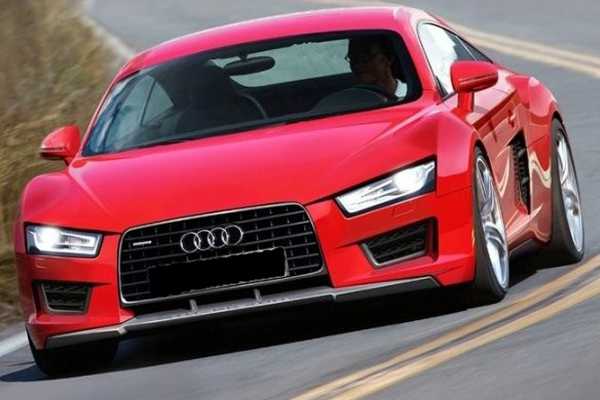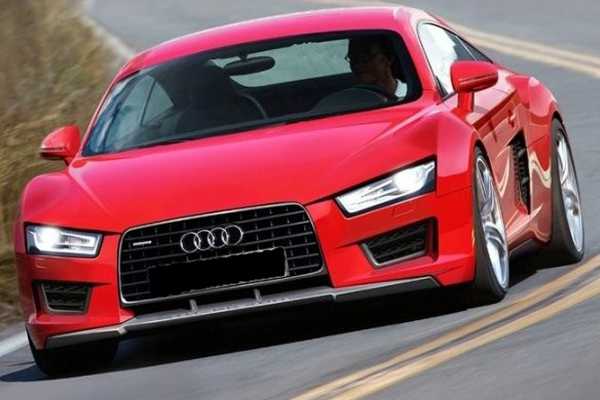 All new Audi A5 Coupe with new engines and styling tweaks will take on its rivals in 2016
Audi A5 will go on sale in 2016 while the German automaker says that they are empowering the A5 with most efficient Audi engines for enhanced performance and driveability. The car under test is not the actual 2016 A5 model because it is wearing the bodywork from the current model of A5. The design engineers are testing the chassis and relevant components for the new model. 2016 model of the A5 will be based on the Volkswagen's MLB platform.
Audi says that the new model is going to share a couple of things with Audi A4, including engines and MLB platform. That means the new model will use the range of longitudinal engines of 1.4, 1.8, and 2.0 Litre TFSI engines and there are two diesel engines also on hand for A5.
Diesel engines include 1.6 Litre and 2.0 Litre. Audi officials also said that there is a bright chance of the unveiling of cylinder deactivation technology on several Audi petrol engines. This technology will help in decreasing the carbon emissions to almost under 100g/km. This entire program of changing the technologies in A5 named as "an increased drive for efficiency" from Audi.
Audi has hinted a plug-in Hybrid version with the same 1.4 Litre petrol electric engine and powertrain that is exclusively used in Audi A3 e-tron. It is a petrol electric engine with 148bhp while a diesel electric option is also under development. There are two transmission options available with a six-speed manual and a nine speed automatic in both front and four wheel drive options.
Audi A5 is an exclusive part of the group of models to be launched in winter 2015 where other models include A4 saloon and A5 Cabriolet. Audi is likely to use their most recent cabin technology and architecture, and all equipped with digital instrument cluster and infotainment interface. This all new A5 with outstanding features is expected to go on sale in 2016.