Engines-Buy Engines-Used Engine for Sale-Reconditioned Engines-Gearboxes-Japanese Car Engines-Remanufactured Engines-Rebuilt-New Engines-Refurbished-Cheap Engines-Diesel Engines Rebuild
Ideal Engines Blog - Discuss Engine Issues With Experts
New Mercedes-Benz will Use Wireless Charging by 2016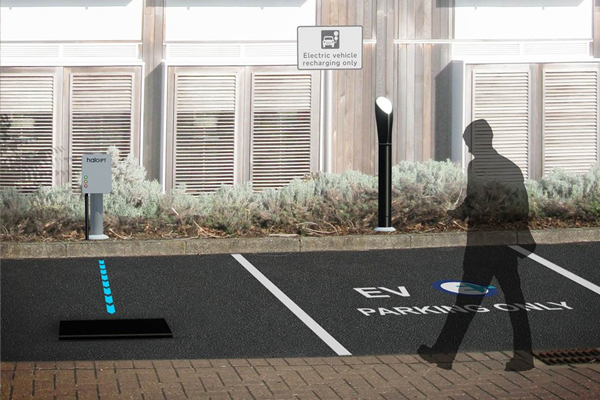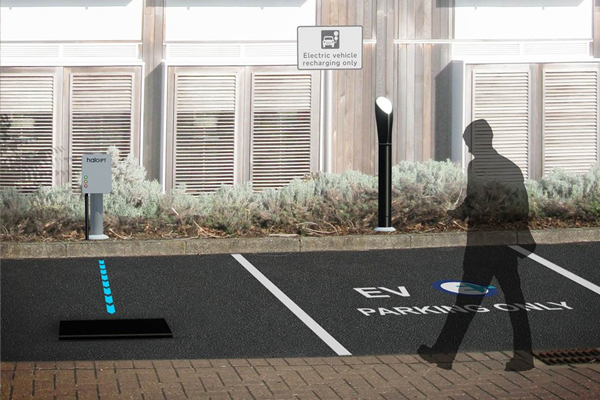 Mercedes-Benz has tested its wireless charging technology and will be available by 2016
The wireless charging technology will be available as an option on all plug-in Hybrid models of Mercedes-Benz, however muddled charging systems and cables will be expired soon and would become obsolete. The wireless charging technology is under development and several automakers such as Volvo and Rolls Royce are testing it as future of charging electric vehicles. Mercedes-Benz is aiming to offer the technology as soon as possible and they have given a demo of technology by charging the Mercedes-Benz S500 Plug-in Hybrid. It is expected that Mercedes-Benz S500 plug-in Hybrid will be the first model with wireless charging technology.
The wireless charging platform consists of a charging pad that constantly sits on the floor, a second terminal sits under the vehicle approximately underside the engine bay. Both terminals come in line and electricity start passing through the air with the help of the induction process. The induction process is very safe and efficient like the charging cables. It can charge the Mercedes-Benz S-Class from zero to 100 per cent in two hours.
The charging process is very simple but initiating that process is somewhat a bit tricky and could not be simpler, but it's Mercedes-Benz technology. The charging pad has a sensor to sense the car and the pad illuminates when vehicle approach the pad and on-board display shows yellow lines to help you getting the pads in-line. When pads get in-line, they turn into green and charging process starts automatically.
According to the Mercedes-Benz, the technology is safe enough to use anywhere, even your cat won't get roasted or toasted because pacemakers shouldn't be affected even close proximity.
Mercedes-Benz and BMW are collectively making efforts to make some industrial standards for this technology so it could be impossible to charge an i3 and S-Class on the same platform.