Engines-Buy Engines-Used Engine for Sale-Reconditioned Engines-Gearboxes-Japanese Car Engines-Remanufactured Engines-Rebuilt-New Engines-Refurbished-Cheap Engines-Diesel Engines Rebuild
Ideal Engines Blog - Discuss Engine Issues With Experts
Mercedes-Benz C-Class is the Blend of Technology, Practicality and Reliability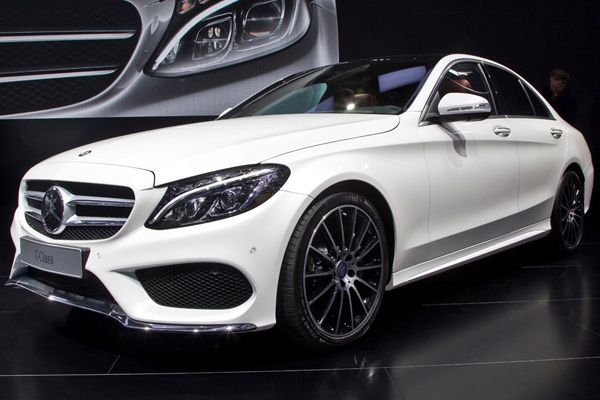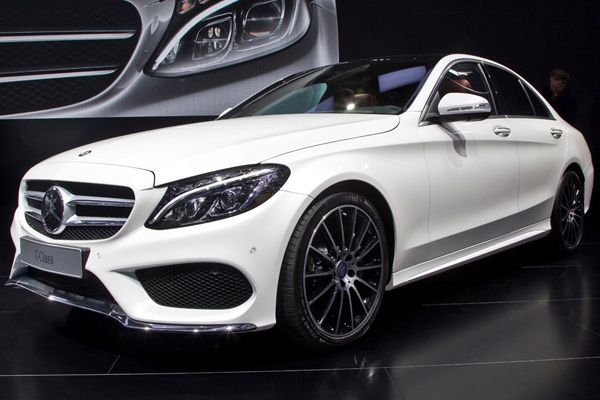 Mercedes-Benz C-Class is one of the best selling Mercs' in the UK against the BMW 3-Series touring and Audi A4 Avant
Mercedes-Benz C-Class estate has to face a tough competition this summer against BMW 3-Series Touring and Audi A4 Avant but Mercedes-Benz believes that it will win the game because it has an advantage of unique features, advanced technology and utmost efficiency over its competitors. Mercedes has introduced a latest BlueTEC technology in the engine line-up to boost up the efficiency.
It is very obvious that the majority of Mercedes models will arrive in the UK showrooms with diesel engines. Mercedes-Benz announced that there will be two options available to choose from. A 2.1 Litre four cylinder Mercedes-Benz engine for the C220 with BlueTEC technology cranking out 168bhp, and a similar sized engine with some tweaks to be used in C250. It is capable of generating 201bhp, however, both engines have corresponding difference in torque. Both engines slip under 120g/km of CO2 emissions while having the fuel economy of 60 plus miles from every gallon of fuel, and that's only if you drive them like a gentleman.
Mercedes-Benz has plans to introduce a 1.6 Litre four cylinder diesel engine for C200 with BlueTEC technology and C300 BlueTEC Hybrid combined with 2.1 Litre diesel engine of 201 bhp. Electric motor will generate 27bhp which is more than enough to perform better yet with fewer emissions. Hybrid version has less than 100g/km of CO2 emissions and 74 miles per gallon of fuel economy.
For the petrol lovers, Mercedes-Benz has C200 petrol which is equally efficient and surprisingly practical,  offering a chance to buy with 181bhp and fuel economy of 50 miles per gallon on combined driving cycle.
Seven speed 7G-Tronic automatic transmission is extraordinary but you can opt for a six speed manual transmission as well. Automatic is extra smooth, efficient and much better than the Mercedes-Benz tradition of vague manual gearboxes.