Engines-Buy Engines-Used Engine for Sale-Reconditioned Engines-Gearboxes-Japanese Car Engines-Remanufactured Engines-Rebuilt-New Engines-Refurbished-Cheap Engines-Diesel Engines Rebuild
Ideal Engines Blog - Discuss Engine Issues With Experts
Jaguar Special Operations Launches Project 7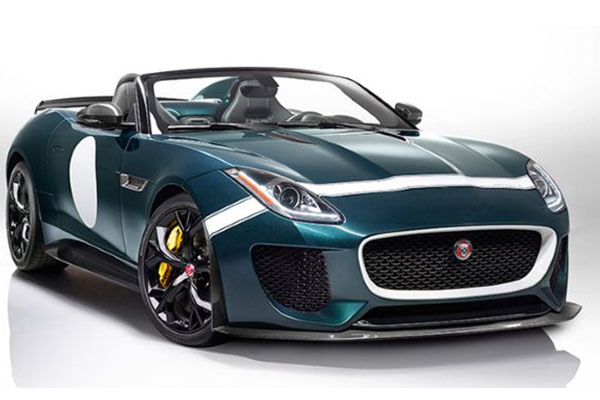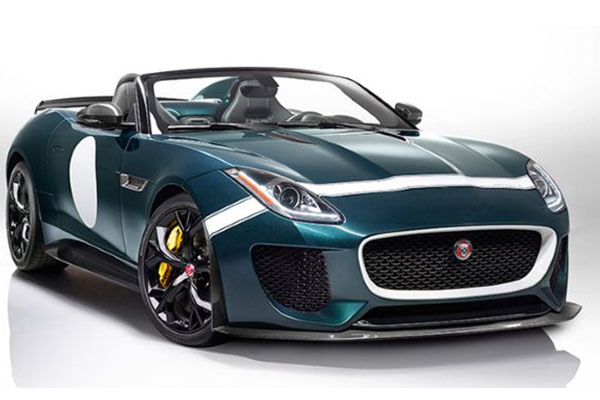 Jaguar is officially up for world's fastest and most powerful roadster, it is called Project 7
Jaguar SVO SkunkWorks is now officially up for its mad car Project 7 and according to its statement it is running quite smoothly and efficiently. What you will get when the project will complete?
You will get the fastest and most powerful Jaguar ever. But the question is that how does a 567bhp Jaguar engine with top speed of 186 miles per hour and 0-62mph time of 3.9 second grab you?
The Project 7 is basically a plan to build world's fastest ever  Jaguar but officially it suggests more than that. Jaguar is very serious about its plans to build some limited editions. The XE saloon is in the production line-up and due in couple of months but the most amazing thing is not its instigation; it is set to double Jaguar's production and sales.
Jaguar has set up a 20,000 sq-M remote facility to support the SVO'S team and its projects. Jaguar Project 7 catches its cue from Goodwood FOS special held last year. Ultimate order forecast is still being evaluated but Jaguar says that they will make the car in limited number, maybe 250 and if 500 people desire to have one, then Jaguar has to face 250 despondent or unhappy customers to pact with.
Sought out cost of world's fastest Jaguar would be around £135,000. If you believe that the Jaguar F-Type S with V8 Jaguar engine was a real monster, we totally agree but then the project 7 has raised the bar even higher with that monstrous power output from the supercharged 5.0-litre V8. Its refreshed body and aerodynamic wrap up gives it 177 per cent extra downforce than the Convertible version. Project 7 goes into production next spring. Hurry up, Project 7 lovers, hurry up!!!