Engines-Buy Engines-Used Engine for Sale-Reconditioned Engines-Gearboxes-Japanese Car Engines-Remanufactured Engines-Rebuilt-New Engines-Refurbished-Cheap Engines-Diesel Engines Rebuild
Ideal Engines Blog - Discuss Engine Issues With Experts
JLR is downsizing its engine line-up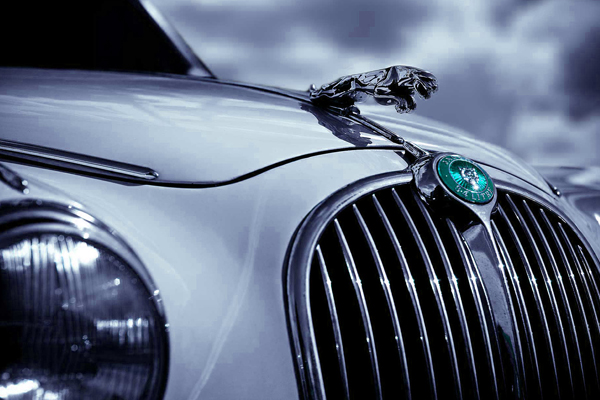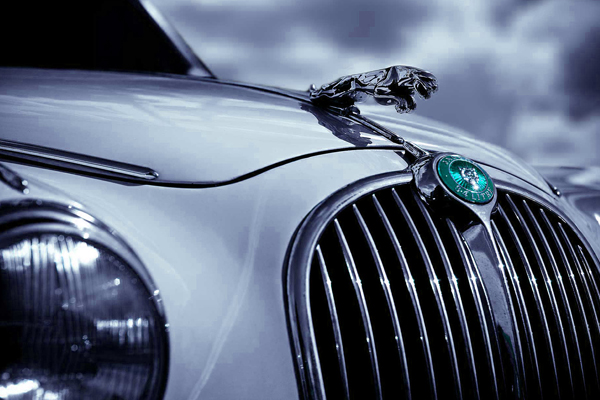 Jaguar-Land Rover's intentions are now focused on its engine line-up and they are going to replace its existing engine line-up with a four cylinder engine line-up. It is expected to be launched in spring next year and will be fitted to all models of Jaguar. It may be good news for Jaguar but actually every engine manufacturer is doing the same and they are reducing engine sizes every year. New engines are now equipped with turbo mechanism and people even don't mind if the running costs are high but they ask for performance.
Jaguar's engineering director Wolfgang Ziebart has confirmed that new four cylinder engine line-up will be open for trial next spring while its first preproduction model will deploy new engine series. It will be built up at the Jaguar's new production site i54 Midlands. He further added that their first intention is on a four cylinder diesel unit that is likely to be launched at the end of next year as it is scheduled. The first version of the Jaguar to be blessed with the four cylinder diesel engine is a baby saloon which will be available for sale in late spring 2015.
First petrol engine with four cylinder pattern will also turn up at the end of 2015 and these diesel and petrol engines will set a new benchmark in power production per litre, fuel economy and in weight and efficiency ratios.  It will find its route to almost all Jaguar Land Rover models in the long run but most probably not the flagship Range Rover.