Engines-Buy Engines-Used Engine for Sale-Reconditioned Engines-Gearboxes-Japanese Car Engines-Remanufactured Engines-Rebuilt-New Engines-Refurbished-Cheap Engines-Diesel Engines Rebuild
Ideal Engines Blog - Discuss Engine Issues With Experts
Hyundai in Trouble for Overstating Fuel Economy Figures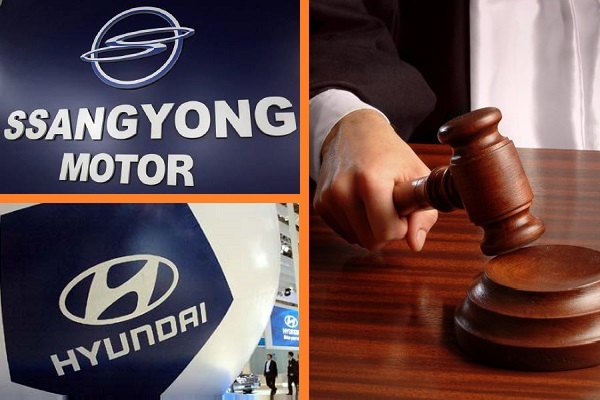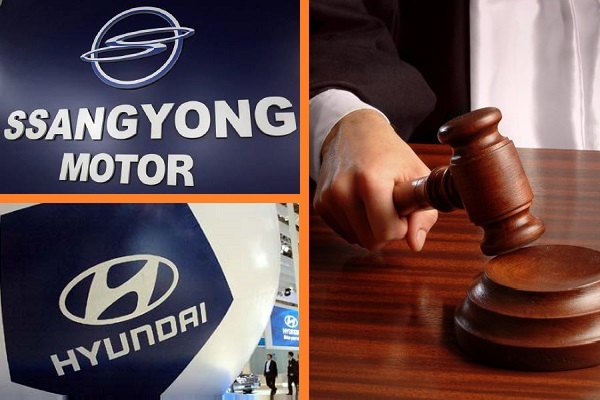 Korean government has accused Hyundai of overstating fuel economy figures for one of its new models
Hyundai is being investigated by the Korean government along with another manufacturer Ssangyong for overstating fuel economies on its latest cars. The Korean government alleges that both the manufacturers overstated the fuel economy figures on some of their models including the newly introduced Santa Fe. There are several higher authorities and government departments involved in the investigation process, initially the investigation being carried out by the Ministry of Land, infrastructure and Transport, and a separate branch of government, the ministry of trade, industry and energy.
Ford has also been facing similar problems in the recent days. These two models the Santa Fe from Hyundai and Korando from Ssangyong have raised the fury of transport authorities. These authorities claim that both automakers have overstated their vehicle's fuel mileage figures by almost eight percent and if the provided claim prove true then the manufacturers could be open for huge fines, Hyundai could face the fine of almost one billion Korean won almost equal to £580,000 and Ssangyong could face a punishment of 200 million won equal to £120k.
Initial investigation by the industry of trade and energy has found that the fuel economy figures given by Hyundai and Ssangyong Motors were within the given margins of error. They have their own testing facilities for fuel economies and vehicle performance. This report was published by Wall Street Journal and quoting the government sources.