Engines-Buy Engines-Used Engine for Sale-Reconditioned Engines-Gearboxes-Japanese Car Engines-Remanufactured Engines-Rebuilt-New Engines-Refurbished-Cheap Engines-Diesel Engines Rebuild
Ideal Engines Blog - Discuss Engine Issues With Experts
Great SUV Audi Q7 offers something new in latest Model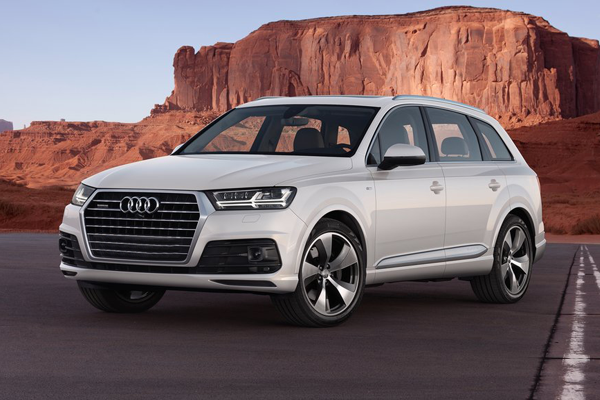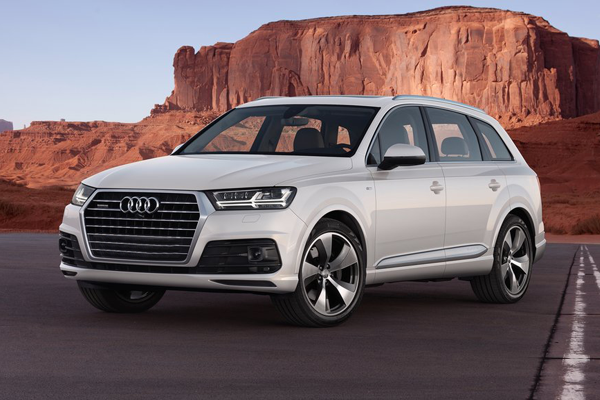 The Most Advanced SUV with Modern Technology Features
The usually demanded tech features are there inn new Audi Q7 as it is packed with modern day functions. The most important features are enhanced safety technology that will lessen possibilities of accidents, space for seven passengers that is enough to become a top choice for a buyer having big family or having a touring habit and last is the most important and it is comfort when you are traveling in it. That much capacity for passengers and running cost is also very much affordable certainly placed it higher in your list of options. The reason of this efficiency could be lesser weight that is 325kg so handling has also improved considerably. When you compare it with other cars of same producer you certainly will notice that it is the most modern car of the lot as far as technology is concerned. It has the feature that allows it to brake, accelerate and remain in control of steering up to speed limit of 37mph. So it is the most advanced product of this showroom.
Less Weighty More Effective
The cut in weight also allow trim in width and length of this amazing utility vehicle but it is very little so nothing to worry about for space. In new model space is there for seven persons and their luggage to carry on a tour. Four wheel steering system is there as an option to handle it more effectively even at lower speed. Similarly you feel more comfortable at high speed with aforesaid feature. Air suspension is adaptive and that let your ride remain comfortable on different terrains at different speed. As we know it is second generation of the Q7 and first one was unearthed in 2005 and success allowed to think of competing big rivals that were offering luxurious SUV. Second generation was unrevealed in 2015 and it is second model of the same. Being accepted by the large audience the experiments of Q5 and Q3 were initiated. It has also provided base for many other vehicles of this brand to be launched more confidently.
Best Engine Performance
Two engines that let you experience the true value of money you spent on this big luxury automobile are quite powerful. Powered by diesel 3.0 liter TDI capable of producing 268bhp is available in UK that has automatic eight speed transmissions. It reaches to speed of 62mph in less than seven seconds. More you press the accelerator more you enjoy the road experience of this wonderful machine. The other version has lesser power that produces 215bhp and get to speed limit described earlier in 7.3 seconds. But real time comparison let you know that the low power growl more and also punch is also missing. Fuel economy of the later is obviously better and can push you to opt for it. For those who are focused on performance there is 4.0 liter twin turbo diesel engine that gets to 62mph in just 4.9 seconds. So lineup is there check your affordability and get the most suitable for you.