Engines-Buy Engines-Used Engine for Sale-Reconditioned Engines-Gearboxes-Japanese Car Engines-Remanufactured Engines-Rebuilt-New Engines-Refurbished-Cheap Engines-Diesel Engines Rebuild
Ideal Engines Blog - Discuss Engine Issues With Experts
Engine of the Year 2014 Award Goes to Ford 1.0 Litre EcoBoost Engine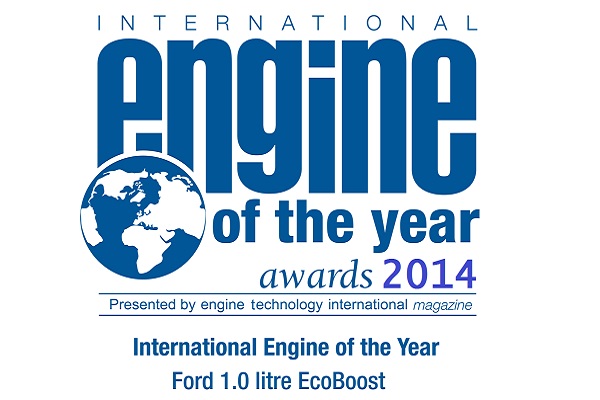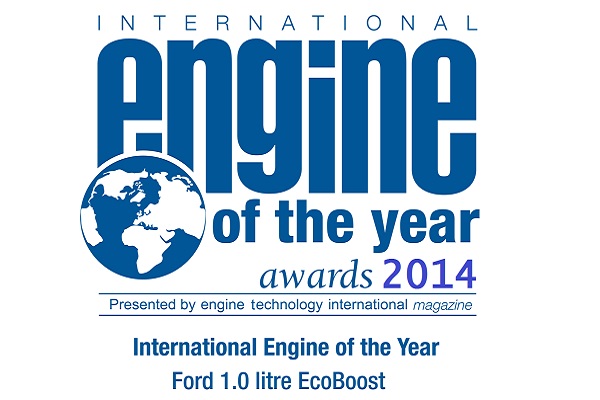 Ford's smallest yet efficient 1.0 Litre EcoBoost engine with 3-cylinders has finally confirmed its power to the world by winning the International Engine of the Year Award 2014
It is not the first time when any Ford engine has won the award but its EcoBoost engines have been winning the award regularly for the last three years and it is a record win for an engine. This small engine is already serving Ford Fiesta and will be powering the Focus models soon. It managed to beat the designs from the likes of Mercedes-AMG, McLaren and Ferrari due to its world class driveability and class leading performance with utmost fuel economy.
It has received a massive technological refinement package from Ford that includes smallest engine block and comprehensive reengineering. This new tiny engine block is so tiny in size that it can easily fit in the overhead luggage compartment of an aeroplane. Its cylinder head features cooled exhaust manifold and integrated technologies to lower the temperature for optimised air-fuel mixture ratios.
The engine might be small but it has an improved performance that is further enhanced by an innovative flywheel and front pulley system. The turbocharger also has a low inertia that spins at up to 248,000 rpm – 4000 times per second more than the turbos used in the 2014 Formula One World Championship.
From Formula One, Stalwart's Ferrari managed to win the Performance Engine of the Year title, the award was won by a 4.5 Litre V8 used in the 458 Speciale. It also has the gong for engines with or above 4.0 Litre displacements and it is fourth time when a Ferrari engine was titled for any award in the two categories.
Judging panel comprised of international media reps from 35 nations and several automobile experts who praised the V8 engines of Ferrari as an exclusive blend of engineering and advanced technology. With peerless sound track that comes from a push of throttle and power with precision and efficiency makes it an admired engine, however, the Ford 1.0 Litre EcoBoost engine was the star of the International Engine of the Year Award 2014.