Engines-Buy Engines-Used Engine for Sale-Reconditioned Engines-Gearboxes-Japanese Car Engines-Remanufactured Engines-Rebuilt-New Engines-Refurbished-Cheap Engines-Diesel Engines Rebuild
Ideal Engines Blog - Discuss Engine Issues With Experts
Driving Licence Fees Slashing Down by 32% this Year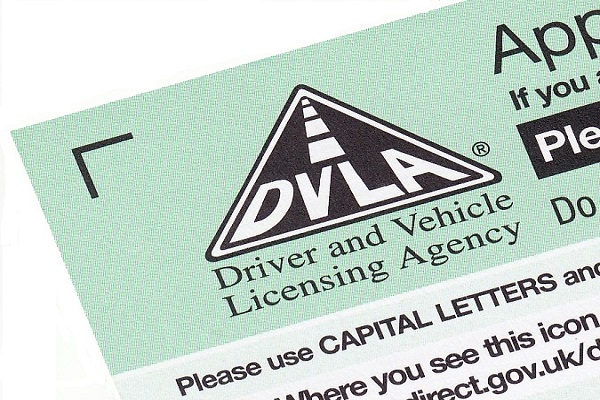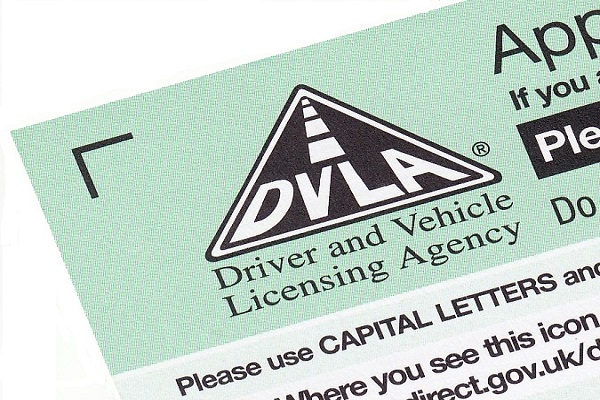 The government has decided to slice down the costs of applications for driving licence where renewal will be decreased by £6 and new applications by £16
After the  changes in the MOT and Road Tax rules now its the driving licence turn and if you do not have a driving licence yet and you are planning to apply for one, then wait till new plans are pushed through. Renewing the old driving licence costs are also planned to slice down by almost 32% under new government plans. A public consultation for renewed driving licence fee was announced by Chief Secretary of the Treasury, Danny Alexander and Transport Minister Claire Perry. The new policies are likely to take effect by October 31, this year.
The motorists who apply online will get a 32% discount while applying through a paper application; applicants will get a drop of 15% that means in the case of online application people would pay £34 instead of previously £50 for new driving licence applications. It is a £16 discount on new applications.
In the case of renewing the expired licences, anyone who would apply online for renewal, would get a £6 discount and pay £14 instead of £20, and driver tachograph cards would decrease by £6 and they have to pay £32 instead of £38.
The Transport Minister Claire Perry said, "The cost of driving can be significant, especially for new drivers, I'm pleased to say that we are planning to save drivers £18m a year by cutting licence fees, thanks to the DVLA making significant savings to their running costs."
The public consultation is the first phase of reviewing the whole structure of DVLA fees but with the instigation of new technologies for processing the data at DVLA, it makes processing cheaper to deliver the services.  We are expecting further savings on fees in the coming years when new technologies will lay their fruits down in the future