Engines-Buy Engines-Used Engine for Sale-Reconditioned Engines-Gearboxes-Japanese Car Engines-Remanufactured Engines-Rebuilt-New Engines-Refurbished-Cheap Engines-Diesel Engines Rebuild
Ideal Engines Blog - Discuss Engine Issues With Experts
Diesel Gate Strikes Back with 630k Diesel Models Recalls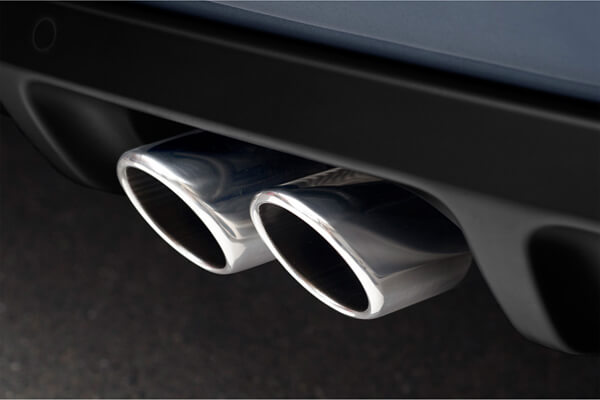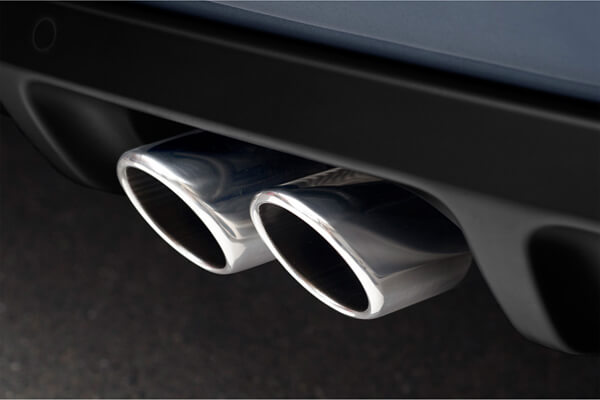 German Car Brands to Feel the Heat of Diesel Gate and Recalling More Than 630k Diesel Models over the Diesel Gate Emission Report
The report on the emissions irregularities finally arrived and it shows that there is not only VW brand who uses the cheat devices to regulate the emissions figures but there are several other brands from Germany who have the exhaust system irregularities. Both cases are equally serious for the environment and need to be entertained.
Who Tests the Systems?
It is not any private organisation who can give any kind of advantage about the emission tests because it is a taxpayer funded government test programme that runs with £1 million and it has confirmed that the VW group was the only car maker who have used the cheat devices to cheat and trick the actual emissions and thus the official figures. But it was not the end of the story because there are many others who have been using the temperature based exhaust systems to beat the lab tests and ultimately get a pass.
Who ordered the Recall?
The report on the emission tests carried out by the UK and German authorities' revealed very dangerous test results that there is no car that can pass the real world legal limits for NOx emissions. However, UK has decided not to take any further action against the manufacturers but German authorities are working differently and took a serious action against manufacturers. They have ordered them to recall more than 630k diesel engine models from Mercedes-Benz, Audi, Porsche, and Volkswagen. All these manufacturers have the same EGR concern.
There were 93 different vehicle types tested in the programme where around 37 were selected from the UK. There were several the best diesel engines selected and tested as a representation of 50 percent of diesel engines on the UK roads. There were models like the Focus, BMW 3-series, Nissan Qashqai, Mondeo, and Astra. Let's see what will happen in the future that, will there be a recall in the UK or not?