Engines-Buy Engines-Used Engine for Sale-Reconditioned Engines-Gearboxes-Japanese Car Engines-Remanufactured Engines-Rebuilt-New Engines-Refurbished-Cheap Engines-Diesel Engines Rebuild
Ideal Engines Blog - Discuss Engine Issues With Experts
What do Insiders Say About the VW Diesel Gate Scandal?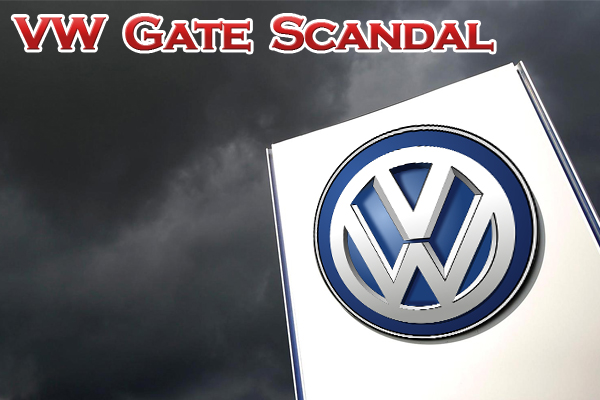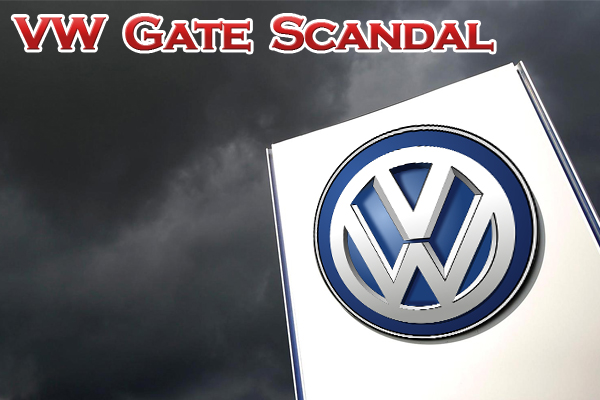 Reuters has released a report that states there could be 30 managers involved in deception device scam
The diesel gate scam has taken a new turn after the recent revelations by company insiders. According to the details, VW has installed the cheating device in its four diesel engines over the period of seven years, three insiders told Reuters. Here it is important to mention VW had admitted of cheating device installation on two diesel engines, the EA189 and EA288.
There are 11 million vehicles across the globe with cheating device installed. However the group of employees involved in deception device have not taken personal responsibility so far. An official at the US investigation agency told Reuters, "The VW will have to reconfigure the software for each generation of engine"
Reuters claim that there are at least 30 managers involved in the installation of deception device, but the VW has denied this claim. The company insists on saying that there are particular number of people involved and top executive were never aware of the situation. All of this will most definitely trigger a huge legal battle for the company.
Apart from the US investigations, the authorities in Europe have also started investigation to find out the real culprits of whole situation. The Italian authorities have searched Lamborghini headquarters to find out necessary evidence.
The German authorities have collected evidence direct from automaker's headquarter in Wolfsburg. The German government has directed the company to issue a recall on urgent basis.