Engines-Buy Engines-Used Engine for Sale-Reconditioned Engines-Gearboxes-Japanese Car Engines-Remanufactured Engines-Rebuilt-New Engines-Refurbished-Cheap Engines-Diesel Engines Rebuild
Ideal Engines Blog - Discuss Engine Issues With Experts
Chrysler Group Customers Will Help Save 700+ Million Gallons of Fuel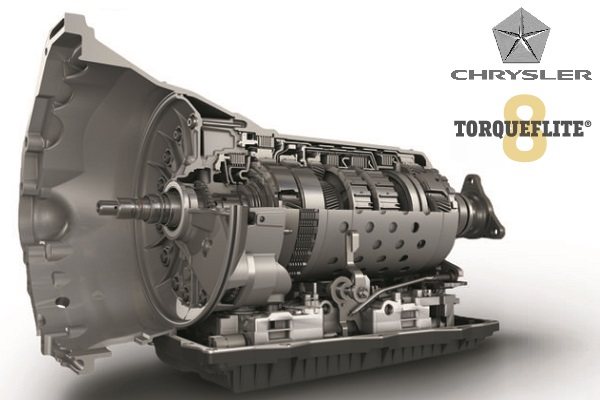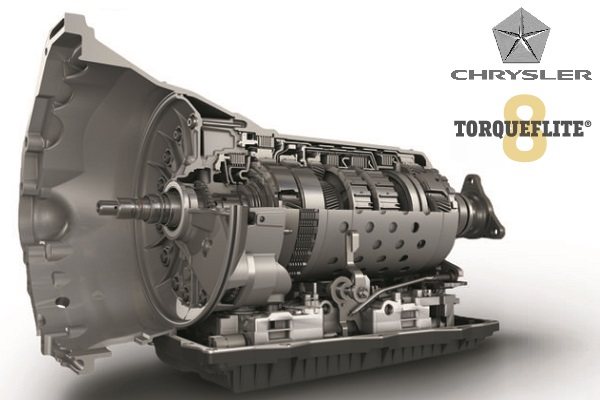 One million plus vehicles worldwide to run on TorqueFlite
700 million plus gallons of fuel to be saved
Savings worth an estimated $2.5 billion, based on fuel-price forecasts
Carbon emissions reductions estimated at six million metric tonnes
TorqueFlite to be paired with HEMI®-equipped Dodge Charger, Challenger line-ups by 2015
Chrysler Group's TorqueFlite eight-speed transmission is a gifted mechanism for its customers and ready to earn some serious green bragging rights through its optimised efficiency
Chrysler group's sophisticated engine technologies are getting ready to compete the market with greener technologies and the TorqueFlite is yet another success for Chrysler group. It is an eight-speed transmission which is based on some sophisticated engineering techniques and technologies, according to the Chrysler, the TorqueFlite transmission has the ability to claim some priding green rights but it depends on the projections and forecasts made by Chrysler.
It has a recently proliferated transmission which is serving almost a million vehicles across the globe. It is developed with an intention to decrease carbon emissions by saving a colossal amount of fuel and definitely the money. Chrysler claims that its customers would save an estimated 700 plus million gallons of fuel in its entire life. It is an expected cost saving of more than $2.5billion and the reductions in CO2 emissions are estimated at more than six million metric tonnes.
Chrysler said that the new transmission can improve fuel economy, but it depends on their driving behaviour. This new TorqueFlite auto box can simultaneously perform a Variety of duties and features close ratios from fifth gear to eighth gear. It uses low viscosity fluids that don't need to be replaced.
The automatic cruise control software analyses data and adapts the driving mode according to driving behaviour, and several other factors such as temperature and terrain conditions.
The TorqueFlite is finding its way into 2015 year models and its TorqueFlite 845RE and 8HP70 versions will be manufactured in Germany. The 8HP90 is designed for massive torque output and paired to HEMI and SRT Hellcat engines in Dodge Challenger and Challenger SRT8.