Engines-Buy Engines-Used Engine for Sale-Reconditioned Engines-Gearboxes-Japanese Car Engines-Remanufactured Engines-Rebuilt-New Engines-Refurbished-Cheap Engines-Diesel Engines Rebuild
Ideal Engines Blog - Discuss Engine Issues With Experts
2015 Chevy Corvette gets Performance-Oriented Automatic Transmission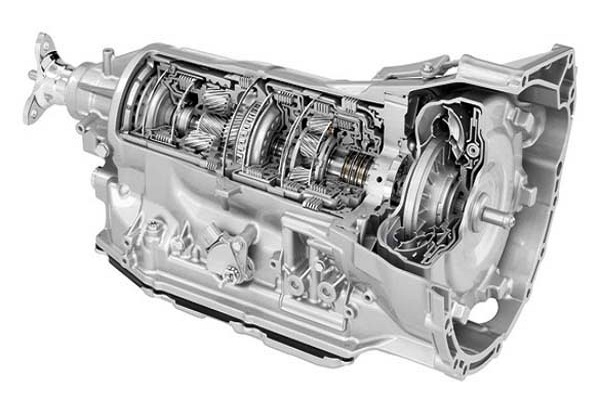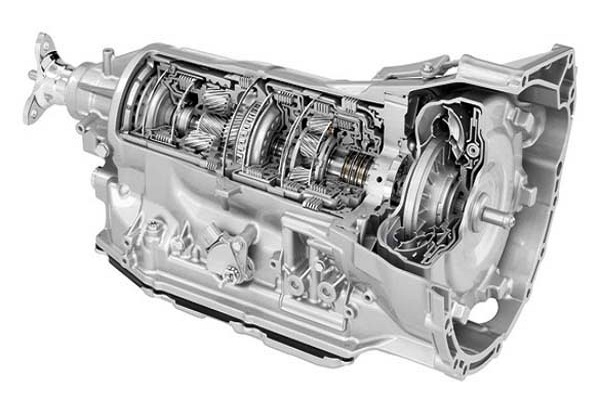 New automatic transmission is lighter and fuel efficient and has reduced internal friction, it improves the fuel economy by almost 5%
Corvette is a year old new born baby and still getting several updates from its parent Chevrolet and they have recently announced a redesigning package for the 2015 model Corvette Stingray. This update package includes an exclusive and major component from drivetrain, an automatic transmission.
Your new Chevrolet Corvette will be available with an eight speed performance oriented transmission.
This new transmission is replacing the 6-speed automatic which is currently offered as an option at 2014 Corvettes. Chevrolet has also announced that they are not changing the standard package and six speed manual transmissions will continue as standard. The new transmission planned to use in the Corvette stingray 2015 is exclusively based on the same version which is planned to be used in the new Z06 and tuned to use with stingray's massive powerplant of 6.2-litres V8 engine.
New transmission is featured with paddle shifters and offered exclusive control over gear shifting process when you are driving a manual version. New gearbox is almost 8-lbs. lighter than the manual six speed driver. Regardless of other automatic transmissions, it is fuel efficient and by reducing the internal friction, it improves the fuel economy by almost 5%.
Bill Goodrich is an assistant chief engineer at General Motors and manages automatic transmissions, he said about the new eight speed transmission, "It was designed to enhance the Stingray's driving experience, with performance on par with dual-clutch designs, but without sacrificing refinement of course."
In order to draw attention to this operation, the transmission controller supposedly considers driving circumstances and regulates transmission performance up to 160 times per second. Chevrolet claims that the Corvette Stingray's new 8-speed automatic will perform wide-open-throttle up-shifts as much as 8/100ths more rapidly than a PDK automated manual gearbox in a new Porsche 911 Carerra.
Planned and engineered at the house of Chevrolet, the Corvette's new 8-speed automatic transmission will be manufactured in Ohio.