Engines-Buy Engines-Used Engine for Sale-Reconditioned Engines-Gearboxes-Japanese Car Engines-Remanufactured Engines-Rebuilt-New Engines-Refurbished-Cheap Engines-Diesel Engines Rebuild
Ideal Engines Blog - Discuss Engine Issues With Experts
Audi Reveals A7 Sportback with 322 bhp Engine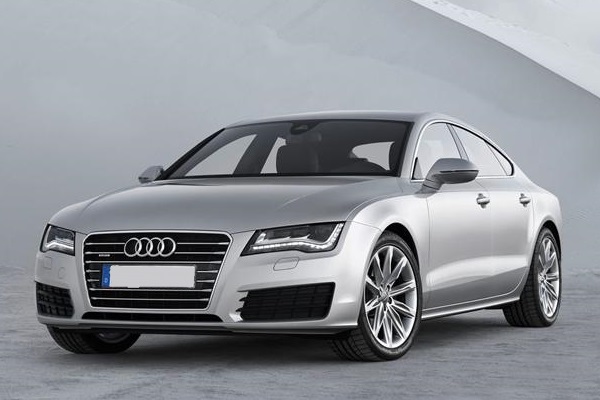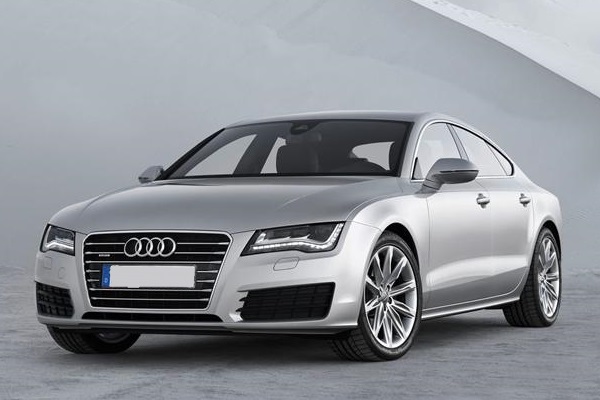 More power for A7 Sportback diesel engine, which rejoices 25 years of TDI technology
Audi A7 has been upgraded with the latest and a more powerful beast under the hood. Now it has twin turbocharging system with a 3.0 Litre TDI Audi engine to develop a new Competition. Audi is celebrating 25 years of its TDI technology and this enhanced 322bhp engine is part of the celebrations.
The 'boost' function offers a muscular push with an extra 20bhp for a short time. This engine has 479 Lb-Ft of torque available from low revs while it can hit 62mph in 5.1 seconds. It offers a fuel economy of up to 46.3 mpg and emits 162g/km of CO2.
An eight speed triptronic transmission is paired with new 3.0 litre V6 TDI Engine that further helps the engine to transfer its power on the tyres which can be controlled via steering wheel mounted gear paddles; it is without a doubt one of the most sophisticated power trains from the house of Audi.
The all new 'Audi Competition' comes in s-line specs and features a lowered ride with 20 inch alloy wheels, painted brake callipers and discs. It also offers LED headlights and the interior gets leather Sports seats with s-line badges embossed with a contrast stitching. It has an aluminium and wood liners and some exclusive door sills.  Audi has not officially announced the launch date of the beauty in the UK, however, it will go on sale in Europe in August and price is expected to start from £57,310 and deliveries are expected in the autumn.