Engines-Buy Engines-Used Engine for Sale-Reconditioned Engines-Gearboxes-Japanese Car Engines-Remanufactured Engines-Rebuilt-New Engines-Refurbished-Cheap Engines-Diesel Engines Rebuild
Ideal Engines Blog - Discuss Engine Issues With Experts
Audi Plans a Chain of Plug-in Hybrid Launches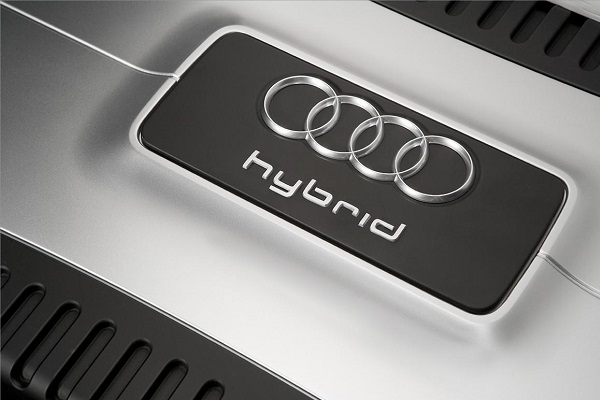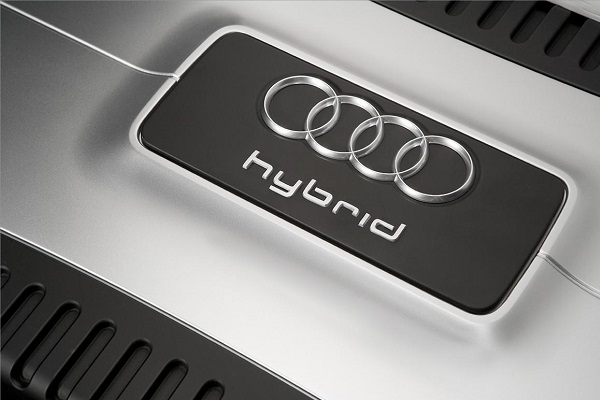 Audi plans an offensive against BMW electric Hybrid cars by introducing at least four Plug-in Hybrids in coming years
BMW has introduced several Plug-in Hybrid models in the past years and created a potentially competitive environment in the markets where BMW and Audi are direct competitors. Audi has never let its customers down and they plan to introduce at least four Plug-in Hybrid models in coming years.
It will begin with the Audi A3 Sportback e-tron which is ready to be unveiled next year in United States.
Audi is introducing its first Plug-in Hybrid compact hatchback this month in Europe and sales are expected to start in the second or third quarter of next year. It plans to start deliveries for the Chinese market in the first or second quarter of 2015. It will give tough time to battery powered BMW cars like the i3.
The CEO of Audi Rupert Stadler said the A3 Sportback e-tron will be followed by several other plug-in Hybrid vehicles. He further said that Audi strongly believes in plug-in Hybrids and plans to add a new model each year and the next model to convert in to a Plug-in Hybrid is the Q7, while A6 and A8 are also in the pipe line.
These vehicles are powered by an internal combustion engine along with electric motor that has zero emissions. He further said that the Hybrid versions are best fit for our customers as they ask for electric vehicles for everyday driving.
Audi Sportback e-tron can be driven under electric power for 30 miles and 370 miles on Audi engine while the i3 has a 100 mile rane and after a massive up gradation it has an extended range of 186 miles but Audi is still on the top.