Engines-Buy Engines-Used Engine for Sale-Reconditioned Engines-Gearboxes-Japanese Car Engines-Remanufactured Engines-Rebuilt-New Engines-Refurbished-Cheap Engines-Diesel Engines Rebuild
Ideal Engines Blog - Discuss Engine Issues With Experts
Audi Celebrates 25 Years of TDI Engines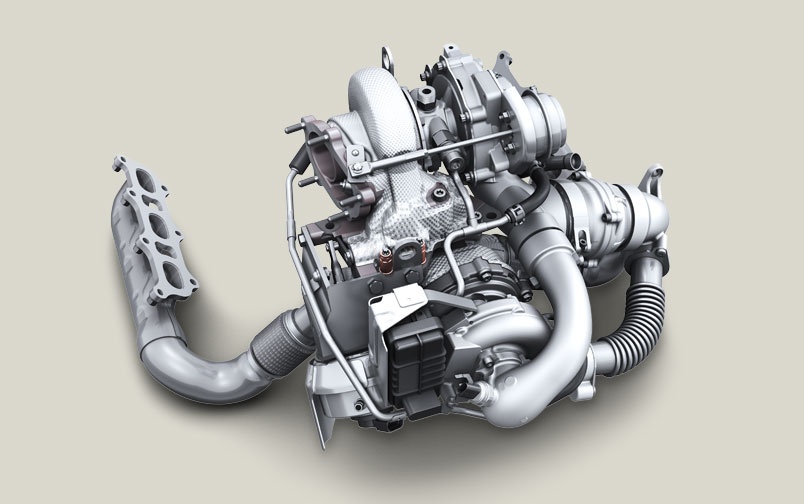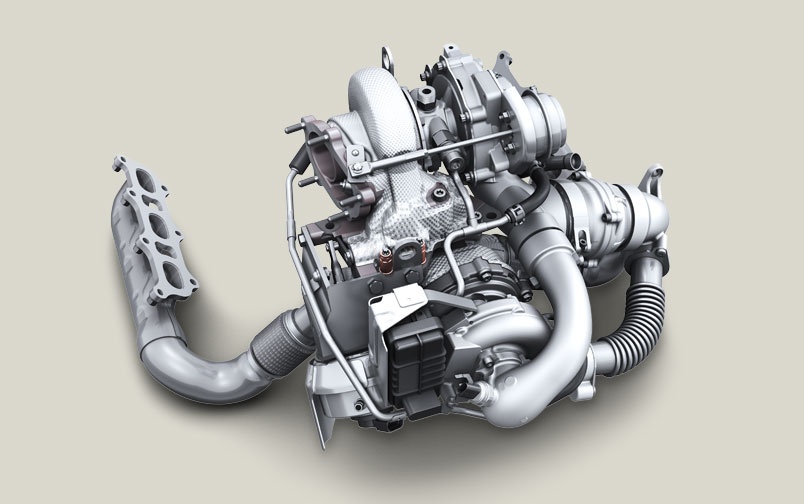 Audi is celebrating the 25th birthday of Turbo diesel fuel injection system also known as TDI
Diesel engines were serving the Audi cars with style even three decades ago when the repute of diesel engines wasn't that good. Audi didn't go out of style even those days because of their determination in the diesel burners and now they are commemorating the silver anniversary of their first commitment to turbo diesel injection in 1989. According to Audi engineers, engines in that time were slower than today's modern engines but they were equally muscular and had torque like the ones we have today.
Those Audi engines were fuel economical as well as compared to their petrol counterparts. German automaker claims that its diesel engines can be legitimate performers and can even overcome the issues of being noisy that usually diesels are blamed for.
Audi TDI technology is very popular among the automakers these days and a few years ago Audi A3 TDI won the 2010 Green Car of the Year Award at annual Los Angeles Auto Show and the A3 even succeeded a fellow diesel the VW Jetta TDI.
Diesel engines are very popular in several auto markets even today as they are muscular, greener and noise free. Americans might be diesel haters but they are popular in European markets anyways.
In the American markets Audi was able to manage its diesel sale to 10,076 units only last year which was about a tenth of Volkswagen diesels sold in same markets. Now after 25 years, things are going even rosier and this year Audi is performing very well in sales and has sold more than 8,100 extra units.