Engines-Buy Engines-Used Engine for Sale-Reconditioned Engines-Gearboxes-Japanese Car Engines-Remanufactured Engines-Rebuilt-New Engines-Refurbished-Cheap Engines-Diesel Engines Rebuild
Ideal Engines Blog - Discuss Engine Issues With Experts
Yaris Gets Two New Additions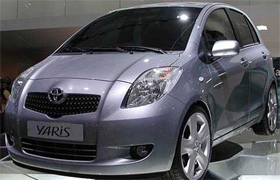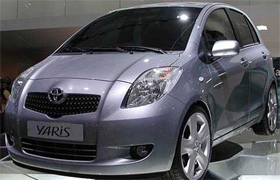 The original Toyota Yaris was landmark car but it lost its standing to some of its talented rivals. The addition of two new variants to its Yaris range might just be a way for Toyota to get its crown back. The Yaris Edition and Yaris Trend are the latest addition to the Yaris lineup.
The Edition model adds front fog lights, 15-inch alloy wheels, chrome and leather interior trim flourishes and tinted windows and it is based on the T2-Spec Yaris, which has electric mirrors and windows as standard.
The Trend adds larger 16-inch alloys, blacked-out C-pillars and a chrome tailpipe trim and is built on .the more highly specified Yaris SR. In standard trim it features part-leather upholstery, lower-than-standard suspension and Toyota's Touch multimedia system.
The Edition model gets it power courtesy of Toyota's 68bhp 1.0-litre VVT unit, which is driven via a five-speed manual gearbox. The Trend variant is offered with Toyota's 98bhp 1.33-litre VVT-i petrol engine with an option of either a six-speed manual or Multidrive S CVT transmission.
They are priced from £11,695 and £13,795 respectively they are on sale now.