Engines-Buy Engines-Used Engine for Sale-Reconditioned Engines-Gearboxes-Japanese Car Engines-Remanufactured Engines-Rebuilt-New Engines-Refurbished-Cheap Engines-Diesel Engines Rebuild
Ideal Engines Blog - Discuss Engine Issues With Experts
Volvo XC90 Expected Next Year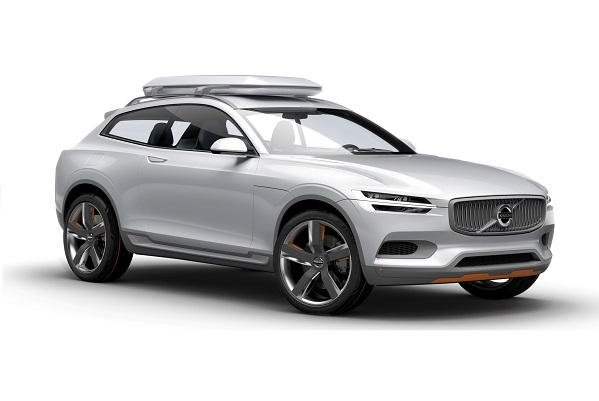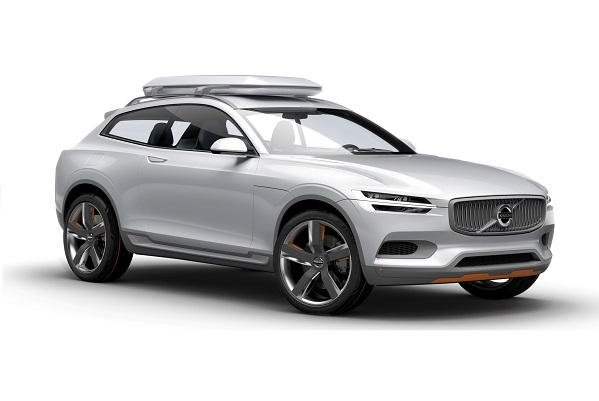 Volvos' revitalisation is kicked off by seven-seater SUV and it has new engine line-up with Hybrid technology
All exclusive Volvo XC90 is in the final stage of development process and it is expected next year. It was tested at the end of winter season and now Volvo is planning to conduct a test in hot season prior to its launch.
The all-new Volvo XC90 has entered the final stages of development prior to going on sale in just over a year's time. The control layout system is also subjected to reconsideration and the centre of dash is covered by a 9.5in multimedia screen which has the main board computer control system that can control the entire vehicle functions. It shows the main dials and you can expand them to a full configurable display. It is exclusively powered by active and passive safety systems as it leads the Vision 2020 plan of Volvo. This plan is all about a secure Volvo which will not injure or kill anybody in 2020.
Nobelius said, "We want to have the best possible proportions in the front-wheel drive class," "We have pushed the front wheels forwards and the A-pillars backwards to get a long bonnet. We have also restricted the platform to accommodating four-cylinder engines, although there will be everything from a mild hybrid to a pure electric version."
Volvo is introducing the  VEA engine line-up in new models and all VEA Volvo XC90 engines will run on four cylinders. You will have to select from four power options and all of those have diesel and petrol variations with twin and single turbos with an exclusive combination of supercharging. This improved structure will deliver 15 to 35 percent better fuel economy. The diesel engines are blessed with a ground-breaking i-ART injection system that has an extreme accuracy in fuel injection for each cylinder. Development of Volvo XC90 will now deliberate on excessively high temperature, moisture and high-altitude testing. The all set Volvo XC90 should be revealed publicly by the end of the year.