Engines-Buy Engines-Used Engine for Sale-Reconditioned Engines-Gearboxes-Japanese Car Engines-Remanufactured Engines-Rebuilt-New Engines-Refurbished-Cheap Engines-Diesel Engines Rebuild
Ideal Engines Blog - Discuss Engine Issues With Experts
Volkswagen To Launch Small SUV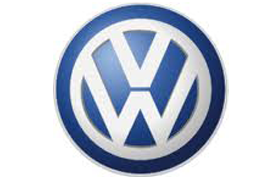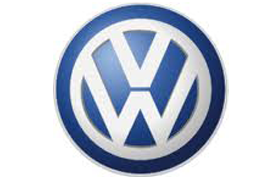 Volkswagen has unveiled its plans to launch small SUV-a direct competition of Nissan Juke. It was confirmed by the product manager of VW , Dr Ulrich Hackenberg. It will be one of the many new models VW is planning.
He said about the small SUV, "I think the A0 or A-size (Nissan Juke's size in VW's language) is very important, so I would imagine not next year but 2014. We have started work."
It is highly likely that VW will launch its SUV ahead of the Audi Q2. VW will use MQB platform for its A0 or A-sized SUV and the new Polo, same as the Audi Q2. They will use the Volkswagen's new engine range which includes three cylinder diesel with front and four wheel drive.
It was also confirmed by Dr. Hackenberg that VW is working on bigger version of the Tiguan featuring three rows of seats.