Engines-Buy Engines-Used Engine for Sale-Reconditioned Engines-Gearboxes-Japanese Car Engines-Remanufactured Engines-Rebuilt-New Engines-Refurbished-Cheap Engines-Diesel Engines Rebuild
Ideal Engines Blog - Discuss Engine Issues With Experts
Volkswagen Set to Improve its Indian Connection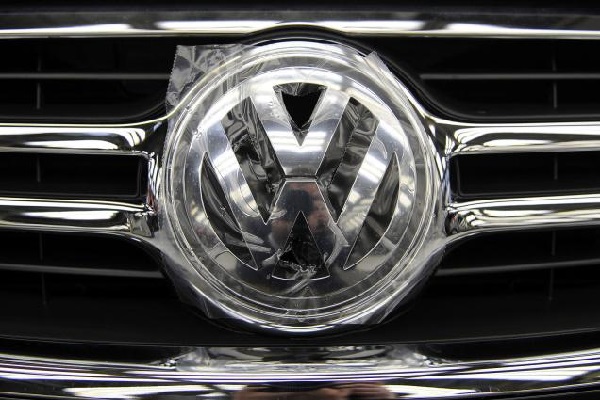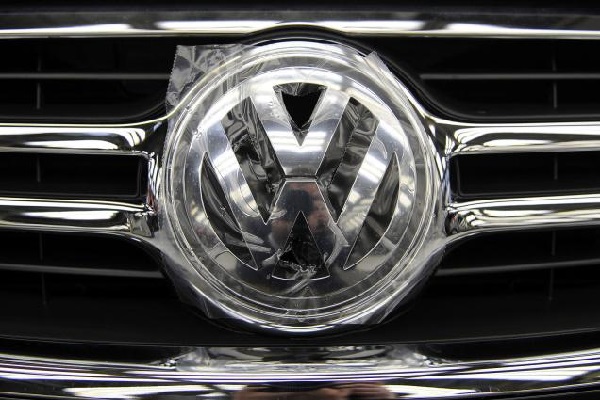 German automaker giant plans to assemble several engines in India
One of the world's largest automakers – Volkswagen – is set to improve its Indian connections by increasing the level of localisation, certain Volkswagen engines and their components are planned to be produced in India. It is the part of Volkswagen's international strategy and they aim to achieve the localisation level of 90 per cent in several years whereas currently its at 70 percent.
President and MD of Volkswagen India, Mahesh Kodumudi said, "Our current level of localisation is 70 per cent and our aim is to take this up to 85-90 per cent in the next few years. To achieve levels of 90 per cent local content, we definitely have to localise engines and gearboxes,", "We are close to a decision and we will announce as soon as we make this decision," Mahesh said.
Volkswagen previously announced an investment plan of 100 million Euros to expand their business in India – by launching saloon, hatchback and SUV models. Localisation is the best technique to cut off their labour costs and improving the cost competitiveness in the market.
Volkswagen is working on this project in phases and after the consolidation they are ready to start the optimisation phase. In this stage, Volkswagen will improve the infrastructure and sales networks.
Currently Volkswagen has the capacity to produce one hundred and fifty thousand cars every year but it can be increased by two hundred thousand units per year with the same set-up, said Mahesh.
Manufacturing process runs according to demand in the market and in 2013 they produced a hundred thousand cars based on domestic demand.