Engines-Buy Engines-Used Engine for Sale-Reconditioned Engines-Gearboxes-Japanese Car Engines-Remanufactured Engines-Rebuilt-New Engines-Refurbished-Cheap Engines-Diesel Engines Rebuild
Ideal Engines Blog - Discuss Engine Issues With Experts
Volkswagen Passat Has Revealed R-Line Trim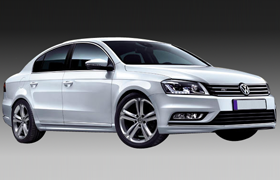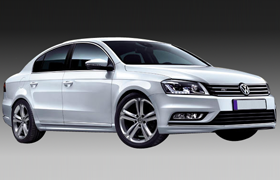 The Volkswagen Passat range has exposed the R-line trims in the new 1.4 litres TSI petrol engine models. These trim line
levels has been added to the Passat line up by the German manufacturer. It's based on the entry level Passat S trim with the sporty new look. An attractive and appealing new front bumper with the front fog lights, big rear bumper and extended side skirts. It also has been introduced with the sporty suspension system which is lower than the standard by fifteen millimetres, along with the Kansas alloys of eighteen inches of size. Saloon models have a small boot lid spoiler and the estate models have a tailgate spoiler. It also added extra chrome trim and dark tinted windows on rear. LED daytime running lights with the Xenon headlights are used along with the led tail lights to give it more elegant look.
The Volkswagen Passat engine line-up in R-line up the starts from the 1.6 litres diesel unit of 104bhp with the six speed manual gearbox however the next variant is the 2.0 litre diesel of 138bhp that has both options of a manual gearbox or DSG gearbox. A 1.4 litre of 158bhp unit is available with the six speeds manual and the seven speeds DSG gearboxes in the new VW R-Liners
If we discuss about the interior features than it has the standard features that have already been mentioned. The new R-liner Passat also has the supercharged engine options and the simple turbocharged in the 1.4 litre petrol that can produce the 160bhp and 1.6 litre turbo diesel can make 105bhp however the 2.0litre turbo diesel is capable of generating 140bhp. For the company car drivers, the 1.6-litre is the best choice, with its excellent blend of performance and confined fuel economy of 65.7mpgs with the controlled emissions of CO2 of just 114g/km. All the R-line models are exclusively equipped with the start / stop technology.
It is replacing the 1.8 litre petrol that has same power capacity with the considerably more fuel efficiency.