Engines-Buy Engines-Used Engine for Sale-Reconditioned Engines-Gearboxes-Japanese Car Engines-Remanufactured Engines-Rebuilt-New Engines-Refurbished-Cheap Engines-Diesel Engines Rebuild
Ideal Engines Blog - Discuss Engine Issues With Experts
UK number plates likely to be scrapped under EU law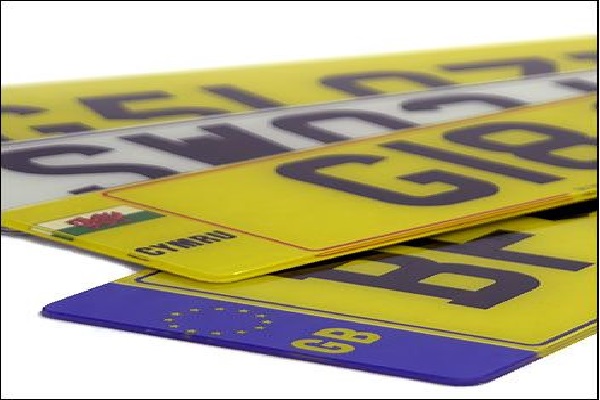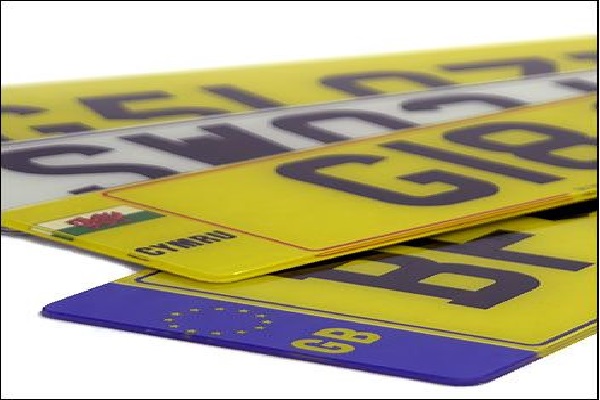 EU plans to introduce single-colour number plates across the continent
Members of the European Parliament will vote on suggestions to bring in single-colour number plates across the European Union. It is a new plan to introduce single-colour number plates across the European Union and there is a strong chance that UK will lose its 110 years old design if the MEPs voted in the favour of single-colour vehicle number plates across the EU next week.
Single-colour number plates' introduction is one string of the plan of standardising the things across EU countries and this specific change will facilitate the process of vehicle registration across the continent and re-registering your vehicle abroad will also become very easy. Britain's over 100 years old number plates are now on edge and most probably fall in line with European countries. The most recent plans are, in fact, an insipid version of the preliminary policy, which called for a single number plate to be initiated across the EU. It's all part of a broader policy to formulate easy and hassle free travelling around the continent being conversed by the European Parliament.
On the other hand, British motorists claim that Italy is the most difficult and worst place to drive in and Brussels could also ask for identification tags for each vehicle in order to decrease frauds and cloning of number plates. If this practice would be introduced, it will become obvious that trading process of vehicles across the continent will get maximum from it, as well as the automatic detection of cars through ANPR Software. By the way, you would be amazed to know that UK government has no mechanism of keeping the record of foreign vehicles coming in UK every day.
Voting process for the single-colour proposals will be held on next week and Conservative party is set to oppose the progress However, other countries in the EU are supposed to support the proposals. A spokesperson for the Conservative MEPs said that they would oppose it at the vote and even if others vote in the favour, the British Government and David Cameron would be able to impede it going through in the EU. A RAC spokesman, Simon Williams said, "The British number plate is simple, highly effective and, while it has changed several times over the years, has been part of our driving heritage for 110 years."
The Driver and Vehicle Licensing Agency of UK make millions of pounds each year from customised VRNs and would not want to lose this income at any cost under any EU forced transformations.