Engines-Buy Engines-Used Engine for Sale-Reconditioned Engines-Gearboxes-Japanese Car Engines-Remanufactured Engines-Rebuilt-New Engines-Refurbished-Cheap Engines-Diesel Engines Rebuild
Ideal Engines Blog - Discuss Engine Issues With Experts
UK Ministers Wish for a "Plan B" for Hospitals that Overlook Restrains on their Parking Charges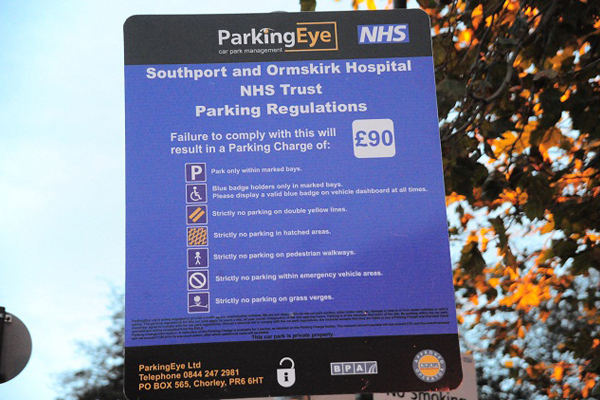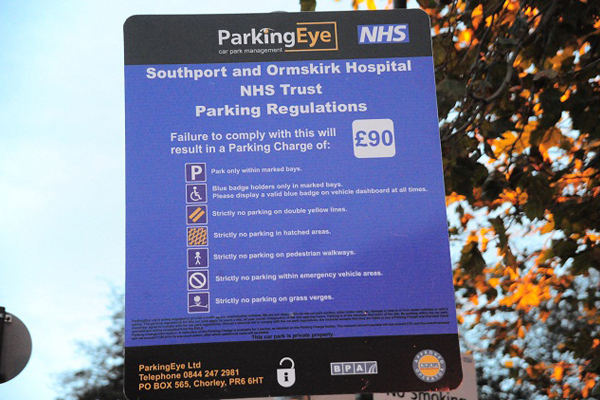 Government ministers warned that hospitals will overlook the guidelines regarding tax on the sick charges
Hospitals are still receiving the tax on the sick charges at the parking places of English hospitals; the ministers warn at the floor of House of Commons that English hospitals would not adhere to new guidelines from government authorities to stop the "tax on the sick" charges. These are excessive charges paid by the relatives of seriously ill patients, disabled patients and those who are frequently visiting the hospitals such as staff and/or the people who have appointments. Recently government has decided to give them some relief in this kind of taxes and issued guidelines to the Department of Health that all the above mentioned people must be given free or cheap parking facilities. These guidelines are already forwarded to English hospitals.
Most of hospitals in Wales and Scotland have been abolishing these charges but in England, there are complaints that more than 79% hospitals are still charging that tax. The intensity of these charges sometimes cross £500 per week which is too much, said a patient from London. Parents, who are visiting the hospitals with premature babies, are paying an average of £32 per week at the hospital car parking.
However, ministers in the House of Commons debate were not sure that hospitals would endure by the guidelines and they asked the Department of Health to have a "plan B" prepared to stop the hospitals from charging excessive amounts.
Birkenhead MP Frank Field said: "We know from our local areas that some hospital trusts will gently put two fingers up to what the Secretary of State says, I very much hope that when the Minister replies he will say what plan B is for those hospitals that continue to charge excessively those who need to continue to visit their relatives in hospital."
There were several ministers who even asked for abolition of hospital parking charges while the MP from Telford, David Wright said, "I believe that hospital parking charges should be abolished. Some people have expressed the concern that people will overflow park in hospital parking areas." He further suggested that the parking should be free but hospitals must issue tickets to ensure that these places are controlled by them and he demands the House to make a commitment to end up the parking charges at hospitals forever.