Engines-Buy Engines-Used Engine for Sale-Reconditioned Engines-Gearboxes-Japanese Car Engines-Remanufactured Engines-Rebuilt-New Engines-Refurbished-Cheap Engines-Diesel Engines Rebuild
Ideal Engines Blog - Discuss Engine Issues With Experts
UK Councils Preying On Motorists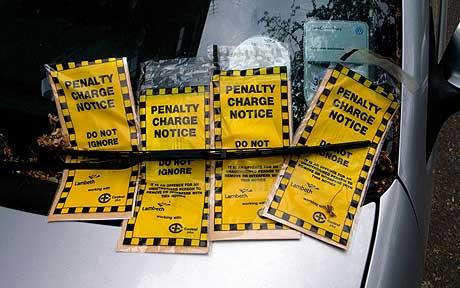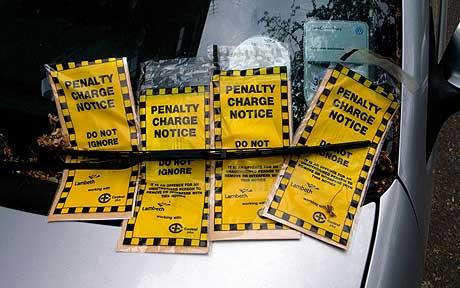 Daily Telegraph reports that, in the UK over 1.1 million drivers were registered last year for fines due to motoring related offences and faced bailiffs. Their credit ratings have been badly affected because of being trailed by the local councils for the unpaid fines. Number plate recognition cameras of the traffic enforcement authorities regularly scan the vehicles in the parking to find out the drivers with unpaid debts and tickets. When these fines registered with the Northampton centre, costs of these fines rise up to fifty percent and more than ten percent of those debts are handed over to the bailiffs but it has been found that more than five percent drivers are actually innocent and not guilty because they bought their vehicles from someone else with unpaid tickets.
According to the press reports based on the investigation results released by the RAC foundation, local councils earned £565 million in profits only from the parking fines; it was only for balancing year 2011-12. Out of these millions of pounds, more than half were only generated by the parking restriction fines and these figures were collected based on the data given by 52 councils out of all 359 councils across the England. London councils are on top of the list because of the difficult situations while searching the parking places in the London. These harder conditions are pushing the drivers to park their cars in the illegal spots and it goes with the image of London.
The top two councils out of the top ten profit making councils, Brighton has 14.4 million pounds of profit and the Cornwall council has the 7.9 million pounds in profit. According to the law, local authorities can only impose the fine to control the traffic congestion but not to raise the funds however the case is different in reality.
Transport Minister Norman Baker speaks to the BBC Correspondent; "local councils should not be pricing their parking in order to make a profit".