Engines-Buy Engines-Used Engine for Sale-Reconditioned Engines-Gearboxes-Japanese Car Engines-Remanufactured Engines-Rebuilt-New Engines-Refurbished-Cheap Engines-Diesel Engines Rebuild
Ideal Engines Blog - Discuss Engine Issues With Experts
Toyotas will run on hydrogen fuel cell by next year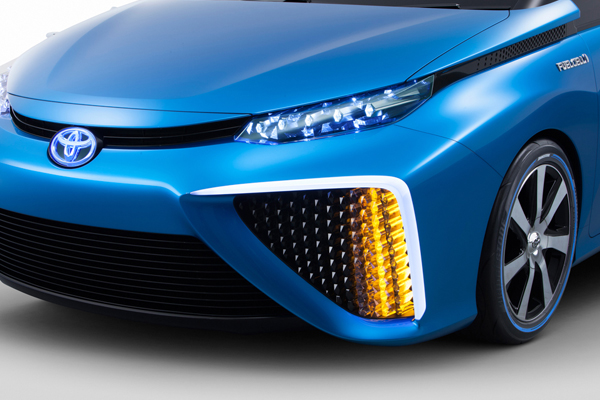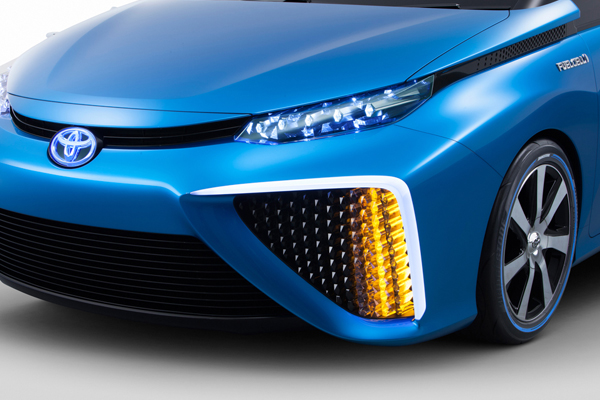 Toyota is ready to launch its hydrogen fuel cell based vehicles
Last year Toyota announced its hydrogen fuel based saloon will be introduced this year and will be scheduled for sale in 2015, and this hydrogen fuel cell car made its public debut at Toyota Motor Show 2013 in a concept form named as FCV-R. This concept attributed saloon based configurations as a rival against the Tesla Model S.
Japanese auto maker claims that it will have full production hydrogen fuel cell mid-sized saloons on sale by 2015. While they have introduced a fully redesigned Aygo at Geneva Motor Show and now their full focus will be on FCV-R saloon and all their production plans are now on track to gear it up for sale by next year. Gerald Killmann, European projects director at Toyota said," it would be offered across all markets by next year, in 2015 we will bring the fuel cell vehicle to Japanese market, US and Europe."
Toyota expects a slower response with the fuel cell vehicles from European markets, but it is keen to lead the market with an innovative technology and they are hoping to follow the success they had when they launched Hybrid cars, Prius become a huge global success. But this time Toyota is likely to face a tough challenge in the case of fuel cells, totally because of infrastructure issues. "The FCV is quite close to what we will launch in 2015. Body shape as a sedan, it's clearly visible, "he further added.
But the new fuel cell powered vehicles won't be a cheap option as Killmann says, "it won't sell for any less than 10million Yen" if we convert it into our currency then it works out at around £58,000.