Engines-Buy Engines-Used Engine for Sale-Reconditioned Engines-Gearboxes-Japanese Car Engines-Remanufactured Engines-Rebuilt-New Engines-Refurbished-Cheap Engines-Diesel Engines Rebuild
Ideal Engines Blog - Discuss Engine Issues With Experts
Toyota's Recall Problems Have Struck Again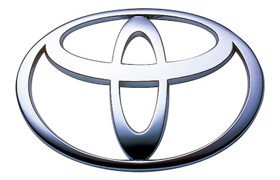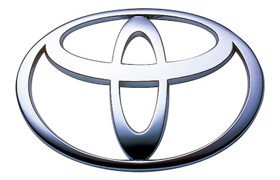 Toyota has issued a global recall of about 2.8m cars due to problems in steering wheel and water pump. The list has nine models including Corolla, Avensis and Prius. It has been just a month since the Japanese manufacturer recalled 7 million cars worldwide over electric window switch issues, it was the biggest recall since 1996 . Then there was the  GT 86 engine problems and last was the faulty 'tow bar. All of this happened in few weeks and now this.
Toyota, which is hoping to reclaim the title of world's largest car manufacturer, said that the latest embarrassment affected nine models globally, including the Avensis, Corolla and Prius. About 75,000 cars will be recalled in the UK, 496,000 across Europe, 670,000 in the United States and 1.5m in Japan.
The steering shaft of some of the models is damaged due to "insufficient hardness" and the others could have faulty water-pump in the cooling system that could cause a fuse to blow and stall the car. There hasn't been any reports of crashes  or injuries as a direct result of these issues. Toyota owners can go to the company's website and enter their car's registration number to find out if they are affected. Toyota will also be contacting the affected car drivers within six weeks. Toyota promises that in most cases it will take an hour to fix the problem.