Engines-Buy Engines-Used Engine for Sale-Reconditioned Engines-Gearboxes-Japanese Car Engines-Remanufactured Engines-Rebuilt-New Engines-Refurbished-Cheap Engines-Diesel Engines Rebuild
Ideal Engines Blog - Discuss Engine Issues With Experts
Toyota Yaris 1.4 Litre D-4 D Diesel engines are refined for fuel economy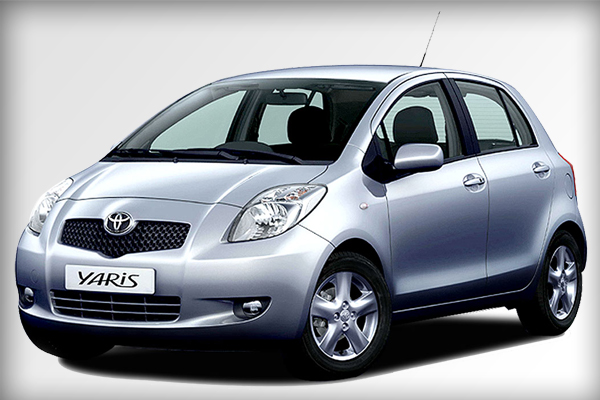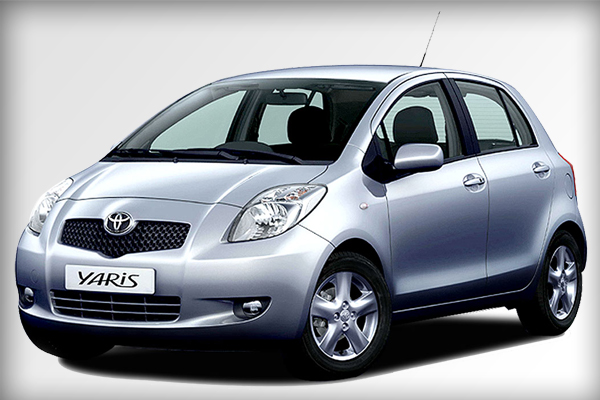 Toyota Yaris has efficient engines
The 1ND-TV has packed together four inline cylinders turbocharged diesel engines were launched in the European market in 2002, with the Yaris XP1 trim. It has aluminium based structure and you will be amazed to know that it was Toyota's first diesel engine to be structured and fitted with an aluminium cylinder block. Most imperative endeavours of development of 1ND-TV engines were to control CO2 emissions and improve the levels of fuel consumption and most significantly it was aimed at reduction of mass.
It has dry weight of 99kg and reduction of noise is also imperative. This diesel engine offers 89bhp of power and in the production line-up it is called 1.4-litre D-4D and has direct injection Combustion System. This system takes feed from an advanced variable geometry turbocharger with intercooler system which runs on SOHC valve mechanism and consists of two valves per cylinder to keep the engine as simple as possible. Fuel injects through common rail fuel injection system at 1600 bar. This engine version can cover the target swift dash in 10.8s and accomplishes a top speed of 109 miles per hour.
The 1.4 Litre D-4 D engine is capable of generating the twist of 140 Lb-Ft of torque which is more than enough for a city car. Carbon emissions are controlled through advanced technology and reduced all the way down to Euro-II emission standards. The Yaris Hybrid comes with a petrol engine and electric motor to offer many of the benefits of a diesel engine, such as high economy and low emissions. The 1.4 Litre D-4D engine now emits only 128g/km of CO2. Second main aim of development of this engine was to maximise the fuel economy and it has been exclusively achieved by Toyota for 1.4 litre D-4D engines. It stands at 59 miles per gallon on an average drive cycle.