Engines-Buy Engines-Used Engine for Sale-Reconditioned Engines-Gearboxes-Japanese Car Engines-Remanufactured Engines-Rebuilt-New Engines-Refurbished-Cheap Engines-Diesel Engines Rebuild
Ideal Engines Blog - Discuss Engine Issues With Experts
Toyota Regains The Top Spot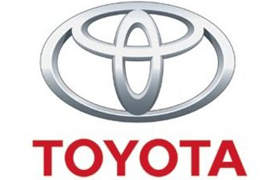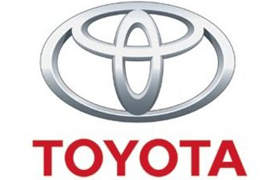 The Japanese car maker Toyota has bounced back from natural disasters and safety recalls, selling 4.97million vehicles worldwide to retake its crown as the world's top automaker from General Motors Co. Toyota's sales beat out GM by 300,000 units and VW by 520,000. While Toyota has enjoyed success in its top markets, North America and Japan, GM and VW have struggled with the economic crisis in Europe.
The group, whose brands also include Lexus, Daihatsu and Hino, sold a record 4.97 million units worldwide in the first half of the year.  Toyota has forecast that it will sell 9.58 million vehicles in 2012, up 21 percent from last year. GM has not given a full-year forecast. Toyota's production was hit by the earthquake and tsunami in northeastern Japan last year and then by flooding in Thailand, an important production base for the automaker.
For all of 2012, Toyota said it expected to sell 9.58 million units worldwide, but it was uncertain whether it could retain the global top spot for the full year.