Engines-Buy Engines-Used Engine for Sale-Reconditioned Engines-Gearboxes-Japanese Car Engines-Remanufactured Engines-Rebuilt-New Engines-Refurbished-Cheap Engines-Diesel Engines Rebuild
Ideal Engines Blog - Discuss Engine Issues With Experts
Toyota Recall Over "Tow Bar" Safety Concerns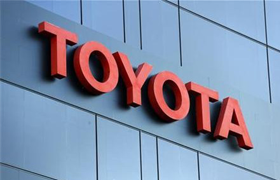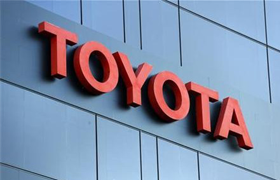 Toyota has issued another recall just few weeks after its biggest recall of 7.3 million vehicles worldwide due to concerns over main electrical window switch and affected some RAV4, Auris, Yaris and Corolla cars built between September 2006 and December 2008. So what is the problem now? The latest in the series is safety fears over an optional tow bar in some of its models. The tow bar was offered as an extra in models including Avensis, Lexus GS and Previa. Toyota is keeping a low profile about the issue and doesn't state anything about it on the website, even the UK customer service would merely say that those who are affected will receive a letter.
Those who are affected have already received or will receive a letter by Toyota stating, "We have found that there might be a possibility that if an accessory tow bar has been fitted to your vehicle it may develop a crack. In the worst case this could result in the tow ball fracturing."
The letter also assures the owners that there hasn't been any reports of any accidents related to the issue and if they have a tow bar on their car, take it to the local dealer and it will be replaced for free.