Engines-Buy Engines-Used Engine for Sale-Reconditioned Engines-Gearboxes-Japanese Car Engines-Remanufactured Engines-Rebuilt-New Engines-Refurbished-Cheap Engines-Diesel Engines Rebuild
Ideal Engines Blog - Discuss Engine Issues With Experts
Toyota hopes to sell more Hybrid vehicles in Europe this year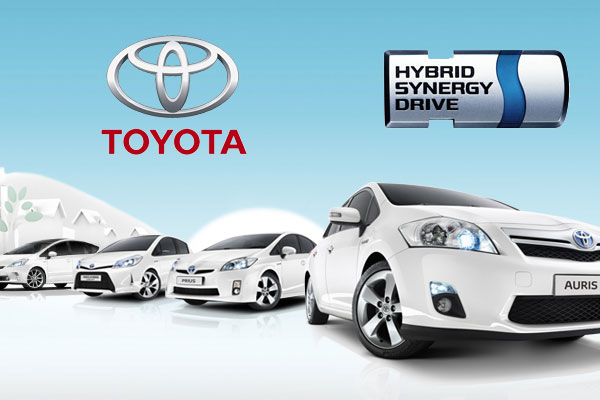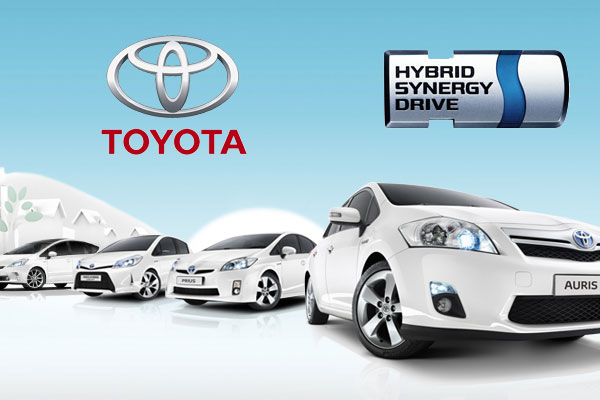 Toyota is expecting a rise of 56% in sales in first nine months of 2014
Japanese automaker Toyota is one of the leading sellers of automobiles in Europe and they are expecting the brand to sell more Hybrid cars in the Europe this year. Didier Leroy is the head of operations in Europe for Toyota, he said, "we are expecting that the company would sell more than 865,000 cars this year with an increase on the 847,530 units sold in 2013".
All the sales would include vehicles manufactured at Burnaston plant, by the way, this site exports 89% of all vehicles to mainland Europe every year. At Geneva Motor Show Didier Leroy also said, "Toyota is also expecting an increase in profits in the financial year to the end of March", "The recovery of the European car market is expected to continue this year, but at a slow pace."
Toyota is hoping a growth in sales of Hybrid electric vehicles because of the increased popularity of these models. They are manufacturing the Auris Hybrid at Derbyshire plant and Mr Leroy said that Auris would drive the growth this year. He further added, Toyota is targeting almost a million units in the Europe by 2015, but he added, "We will not push to reach that target if it could not be done profitably." He said: "We will not grow just for volume. If I can achieve profitable growth by pushing to a million, I will." Toyota has clear sales targets for this year with an expected rise of 56% in the first nine months. In 2013, the firm sold over 156,000 Hybrid models in Europe, that presents an almost 20% of Toyota's sales. Head of sales in Europe Karl Schlicht said that the hybrid versions of Yaris and Auris had "been a breakthrough" in the technology and helped increase in sales by using more conventional European designs and pricing closer to the normal options.