Engines-Buy Engines-Used Engine for Sale-Reconditioned Engines-Gearboxes-Japanese Car Engines-Remanufactured Engines-Rebuilt-New Engines-Refurbished-Cheap Engines-Diesel Engines Rebuild
Ideal Engines Blog - Discuss Engine Issues With Experts
Top Brands' Figures For Engine Replacement Are Also At The Top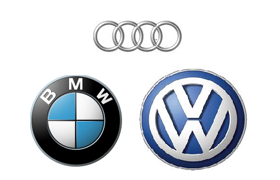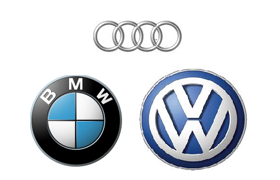 If you think that the German manufactured cars are reliable, then think again. According to a recent study by Warranty Direct, the elite German car makers, Audi, BMW and Volkswagen are included in the top 10 of the car makers whose engines are most likely to fail and need to be replaced. In fact, Audi is only one position better than the most unreliable MG Rover. MINI comes after the Audi and its parent company BMW is listed at number seven. Although Volkswagen is known for its reliability, it was ranked at ninth position in the culprits' list.
Honda engines were found to be the most reliable. There is only a one to 344 chance that a Honda engine will  fail. Although, Toyota has issued big recalls lately, its engines scored the second position. Mercedes managed to score the third position from the top.
This list was a result of Warranty Direct's study of its claims data.
Most Reliable Engines
| | |
| --- | --- |
| Honda | 1 in 344 |
| Toyota | 1 in 171 |
| Mercedes | 1 in 119 |
| Volvo | 1 in 111 |
| Jaguar | 1 in 103 |
Most Unreliable Engines
| | |
| --- | --- |
| MG Rover | 1 in 13 |
| Audi | 1 in 27 |
| MINI | 1 in 40 |
| SAAB | 1 in 40 |
| Vauxhall | 1 in 41 |