Engines-Buy Engines-Used Engine for Sale-Reconditioned Engines-Gearboxes-Japanese Car Engines-Remanufactured Engines-Rebuilt-New Engines-Refurbished-Cheap Engines-Diesel Engines Rebuild
Ideal Engines Blog - Discuss Engine Issues With Experts
The Shining Star Of Fast & Furious 6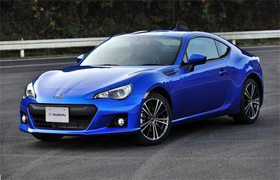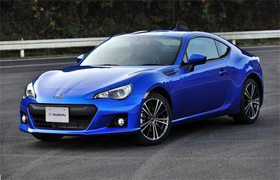 The sixth sequel of Fast and the Furious series is on its way, and we have heard that the crew has been supplied with five units of the Subaru BRZ 2013 and at least one of them will make it to the screen. The main cast of the FF 6 includes actors like Vin Diesel, Paul Walker, Rock and Jason Statham( who appeared in "The Transporter" driving around Audi saloons), but for us the main stars of the movie are cars and BRZ is one of them. It will be on the show with full body kit, upgraded wheels and lowered suspension.
The BRZ0 2013 returns 200hp and 151lb-ft of torque and does 0-60 mph in 6.4 seconds with a 2.0-litre Subaru engine. When fitted with a turbocharger or a supercharger it should be even quicker.
"Fast and the Furious 6″ is expected to be released on May 24, 2013.