Engines-Buy Engines-Used Engine for Sale-Reconditioned Engines-Gearboxes-Japanese Car Engines-Remanufactured Engines-Rebuilt-New Engines-Refurbished-Cheap Engines-Diesel Engines Rebuild
Ideal Engines Blog - Discuss Engine Issues With Experts
The Rebirth Of Honda NSX Supercar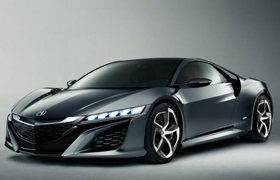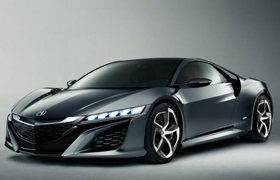 The rebirth of the Honda NSX moved a step closer at the Detroit auto show, with the revealing of an updated NSX concept. First revealed at the Detroit Motor Show last January, the previous show car was a solid styling model, whereas this latest prototype gives us our first look at the design direction for the interior.
Exterior styling has remained remarkably faithful to the razor-sharp 2012 concept, with the stunning flying buttresses and arrow-like nose carried over. The only obvious difference is a set of new alloy wheels featuring lightweight carbon fibre fins for improved aerodynamics.
As the NSX is a project being led by Honda America at its R&D centre in Los Angeles, California, the concept is again badged Acura – Honda's luxury US arm. Although it will where an Honda badge when it goes on sale in the UK.