Engines-Buy Engines-Used Engine for Sale-Reconditioned Engines-Gearboxes-Japanese Car Engines-Remanufactured Engines-Rebuilt-New Engines-Refurbished-Cheap Engines-Diesel Engines Rebuild
Ideal Engines Blog - Discuss Engine Issues With Experts
The Nissan e-NV200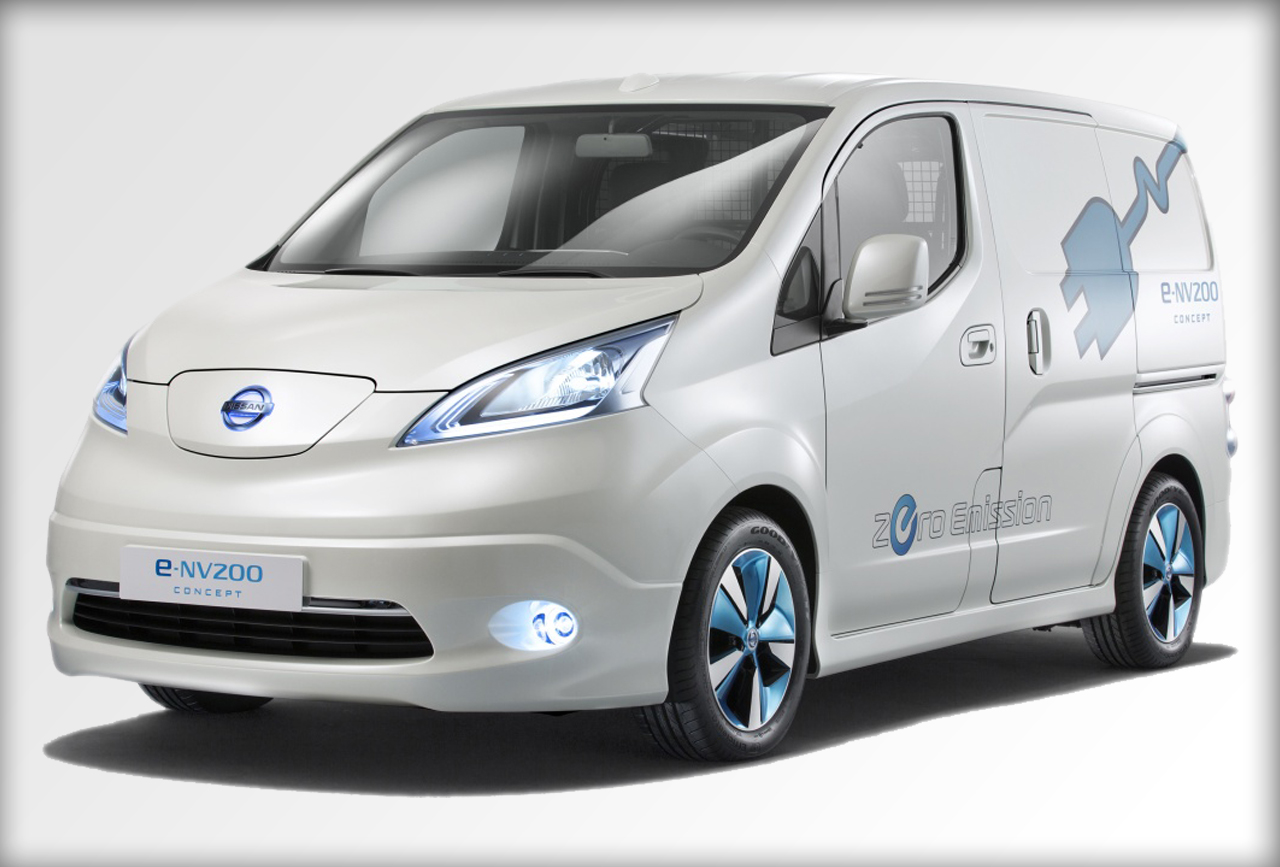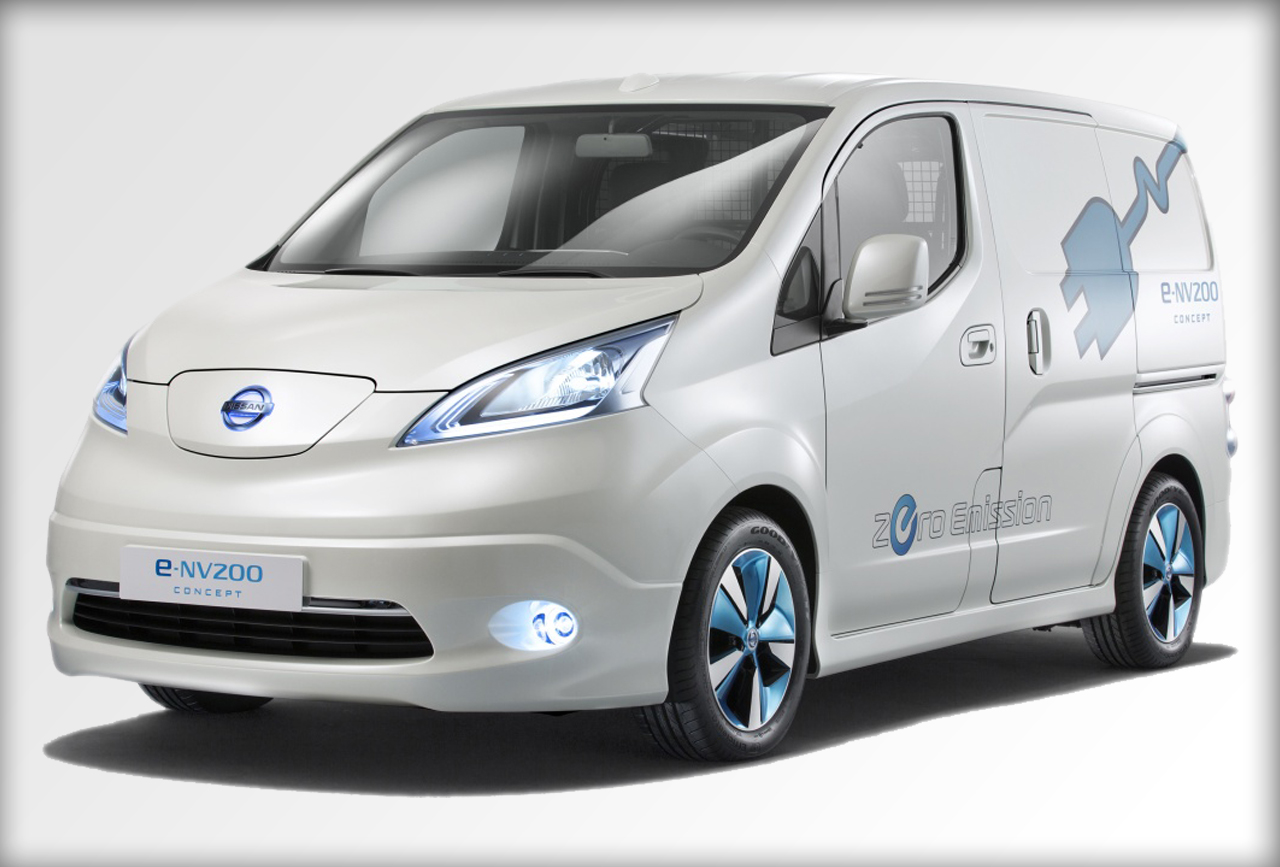 The Nissan is e-NV200 unveiled at Tokyo Motor Show 2013
The e-NV200 van isn't a concept any more, it is on show at the Tokyo Motor Show in Japan. The e-NV200 has already been displayed at Detroit Motor Show and Frankfurt Motor Show as a concept but now Nissan has launched the production version at 2013 Tokyo Motor Show, e-NV200 is an all electric compact van and the Japanese auto manufacturer is planning to put it on sale in the middle of next year and initially it will go on sale in European auto market only, however, in early 2015, it will be offered in Japan also. Nissan has decided to manufacture the e-NV200 at their Barcelona plant in Spain, and will be used for public transportation at Nissan's home town Yokohama. It is a zero emission vehicle which is going to be a part of Nissan's public service fleet.
The production specifications are yet to be announced for the e-NV200. It is expected that Nissan will use most of drive train and engine specs similar to the Leaf which is a smaller model.  It is 100% an electric commercial vehicle and the e-NV200 will be used in Japan during fiscal year 2014. It is the second edition in the Nissan's Zero emission model line-up and ready to market globally.
The all new e-NV200 will produce zero emissions during the operation and it will offer up-to-the-mark space and interior utilities and practicality as any good conventional van. It has a flexible functionality to handle different situations including power supply for your home in case of a power cut.
Nissan and its home town government are already collaborating on the Yokohama Mobility Project Zero which is an effort to reduce emissions and low carbon footprint in the city areas. Nissan has included its Leaf, the Nissan New Mobility Concept which is an ultra compact electric vehicle and the e-NV200 is a new addition to the project. There is also plan that the smart vehicles would be used to make the Barcelona city smart and the e-NV200 will be used as a cab in Barcelona. They are also planning to make special parking bays for the electric taxis like e-NV200 in the near future. Nissan is making its zero-emission leadership position more solid by producing 100% electric vehicles for public transport and brining the great innovation to the automotive markets. It is also planned that the e-NV200 will serve the New York City very soon as next generation taxi.
The e-NV200 has quiet operations with solid acceleration to satisfy its riders and all made possible due to the highly evaluated powertrain. E-NV200 has the lowest possible operational costs in the commercial vehicle division, an imperative deliberation for business.