Engines-Buy Engines-Used Engine for Sale-Reconditioned Engines-Gearboxes-Japanese Car Engines-Remanufactured Engines-Rebuilt-New Engines-Refurbished-Cheap Engines-Diesel Engines Rebuild
Ideal Engines Blog - Discuss Engine Issues With Experts
The New Yaris Hybrid Is Here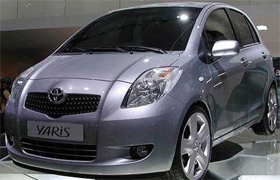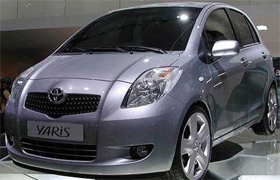 No one does Hybrids better then Toyota. It Is the King of Hybrids. Hybrids are the cleaner, greener face of motoring. Unstill now the prices have been quiet higher but this is all changing now with the arrival of Toyota Yaris Hybrid and Honda Jazz Hybrid.
Yaris Hybrid is the smallest hybrid Toyota makes and second only to the Prius Plug-In in the green stakes, with CO2 emissions as low as 79g/km. These great figures are achieved by hooking up the 1.5-litre petrol engine to a compact electric motor. Together, they produce 98bhp and can launch the Yaris Hybrid from 0-62mph in 11.8 seconds. The luggage space or passeneger room hasn't been compromised as it is the same as the petrol Yaris.
Changes have been made to the front end to improve aerodynamics, LED running lights have been added and Toyota badge is blue. Prices start from around £15000 going up to £16,995.